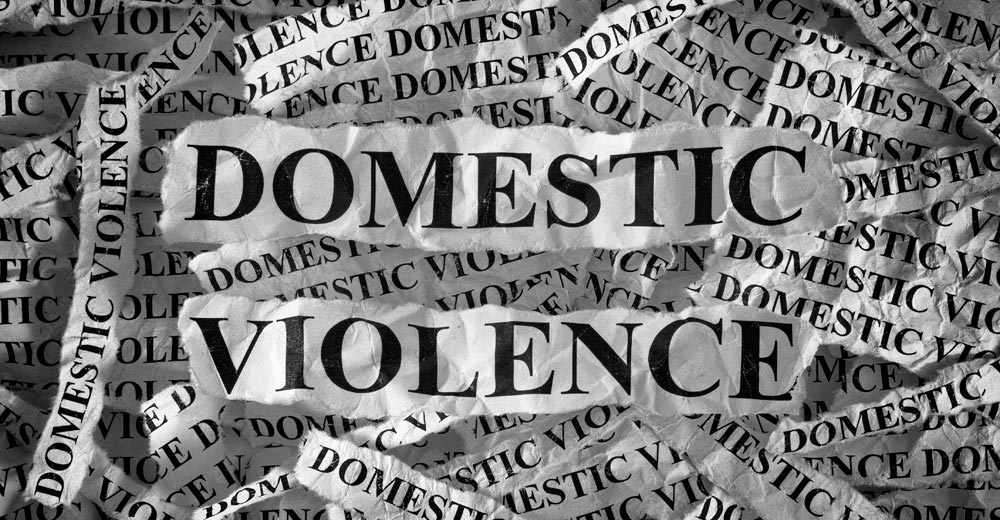 On Wednesday December 23rd, an officer with the White County Sheriff's office, along with the White County Ambulance Service, was dispatched to the residence of 59 year old Alan Burnett of 1115 County Road, 2240 North in Carmi for a fight in progress. The callers told dispatch that Justin Burnett, 35, of 407 South State Street in Crossville, had struck his Alan, his father, in the face multiple times.
Upon arrival, the Officer was informed that Justin had run off into the woods. As the officer was trying to locate Justin, he heard noise from the inside of an out building that was on the property. At that time the officer from outside the building, advised Justin to exit the building, but Justin would not. The officer was finally able to talk Justin into telling him what had occurred. Justin stated he lost money to Alan while playing a game in the garage. Justin said that some old issues came up in conversation and then Alan struck Justin. Justin stated that he hit his father back in self defense. The officer then went to speak with Alan, but his story was a little different. Alan says Justin did lose money but he gave it back to Justin after he became angry. Alan then told Justin that he didn't have to give it back, that he was being nice. According to Alan, that is when Justin started hitting him. He then slammed him into the wall before throwing him to the ground then began striking him in the face.
Alan was then transported from the scene by WCAS to the hospital for his injuries. Justin was taken into custody and booked in the White County Jail where bond was set at $500. Justin paid bond and was released. Justin is being charged with Domestic Battery and cannot have any contact with the victim.