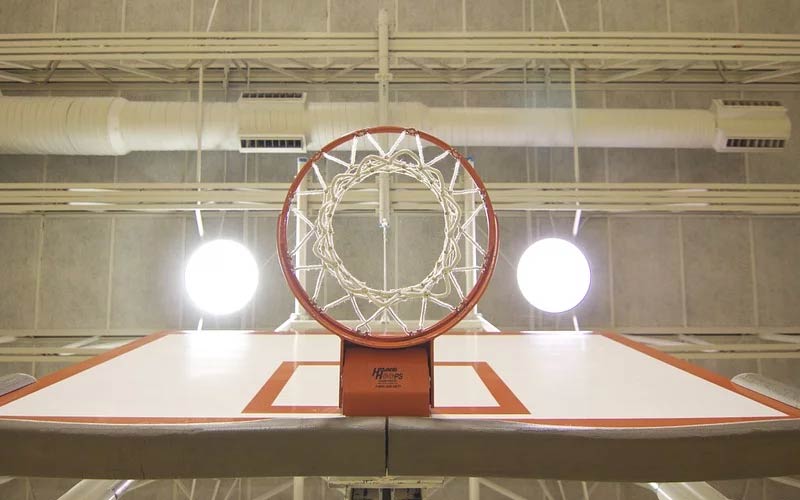 Both the Carmi-White County Bulldogs and the NCOE Fighting Cardinals got off to a slow start Tuesday night, as both teams struggled to get things going offensively. The Bulldogs took a 9-5 lead at the end of the first quarter. Both offenses struggled as Ty Stubblefield and Tyler Goemaat hounded NCOE's two leading scorers, Preston Long and Joel Hortin.
The Bulldogs finally got things going, as they raced to a ten point halftime lead at 19-9. The Bulldogs stayed in control throughout the second half, before putting the game out of reach for a 46-25 win. The Bulldogs were led in scoring by Bryce Conner's 15 points, Landen Driscoll's 10, Tyler Goemaat 9, Brodie Atteberry and Trey Dixon 4, and Mitchell Edwards and Branten Stockton 2 each. The Fighting Cardinals were led in scoring by Jake Rush and Joel Hortin with 8 each, Preston Long and Cord Tucker with 4, and Will Thompson with 1.
The JV Bulldogs pulled off a come from behind overtime 51-48 point win. Scoring for the Bulldogs were Branten Stockton and Mitchell Edwards 13 each, Cade Allen 12, Trey Dixon 7, Macen Haywood 4, Kade Stockton and Gavin Hollowman 1 each. The Cardinals were led by Shiff's 20 points, Prather 15, Healy 12, and Weaver with 1.
The Varsity Bulldogs improved to 4-2, while the Cardinals fell to 3-3. The Bulldogs will be back in action Friday night as they travel to Flora to take on the Wolves.