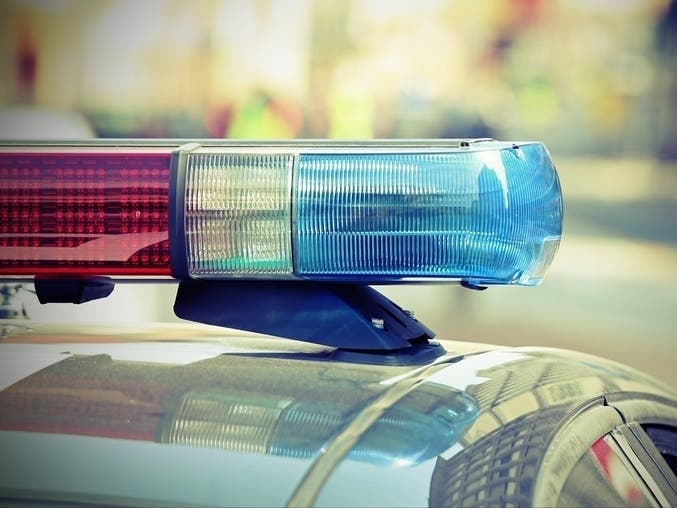 Two White County residents are being held in the White County Jail on multiple charges. On November 27th, officers with the Carmi Police Department arrested 24 year old Evan Boshears and 25 year old Senekqua Holland of Burrell Street.
Boshears is being charged with 2 counts of Unlawful use of Firearm by a Felon, Resisting/Obstructing a Peace Officer/Corrections Officer and Disorderly Conduct.
Holland is being charged with Aggravated Battery of a Police Officer, two counts of Resisting/Obstructing Peace/Corrections Officer, Criminal Damage to Property and Disorderly Conduct.
Boshears and Holland are both scheduled to appear in court today at 1:00 p.m.