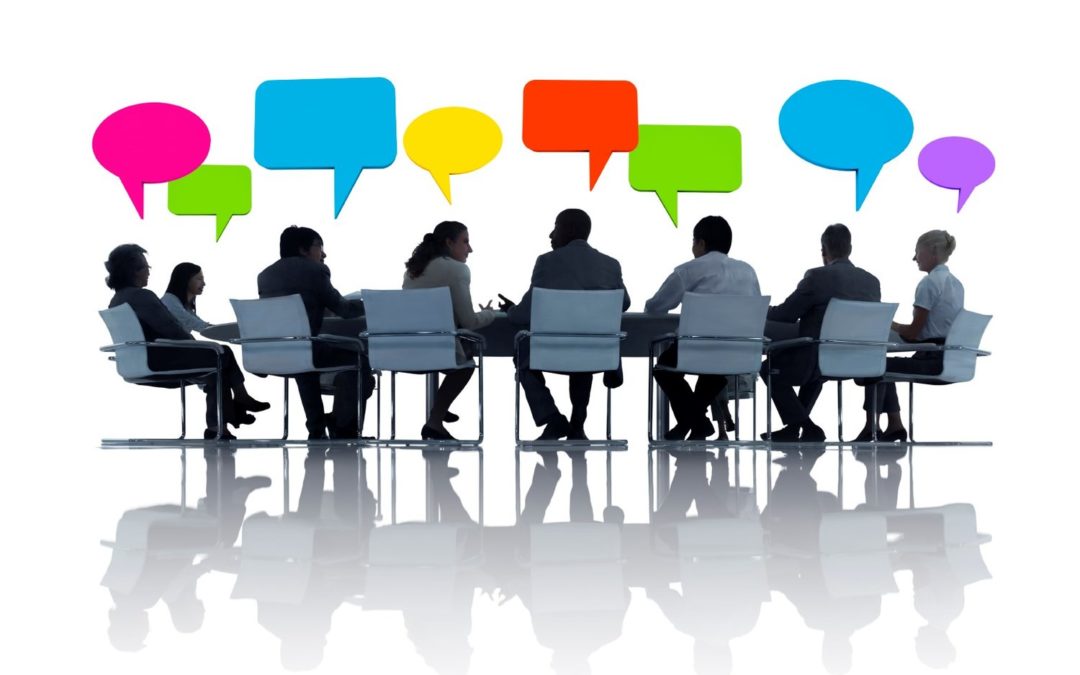 The White County Board met for its regularly monthly meeting on Tuesday evening at the White County Courthouse for about 30 minutes.
They approved hiring a Sheriff's Deputy to attend the August Police training school because of possible vacancies in the White County Sheriff's Department. Also approved was a resolution for payment to Tri County Roofing to replace the roof on the former Carmi Times building from ARPA funds. The board approved a salary increase for the Public Defender. They passed a resolution for a parcel for Cheap Lands Inc in the amount of $815. Items tabled were the approval of a resolution to declare excess equipment for the White County Ambulance Service and also tabled an estimate on a generator for the Courthouse because they now have the equipment they need.
In communications to the board Ken Usery commended Sheriff Randy Graves for a $3500 profit last year, after having been in the red for the past several years. Also, Kayci Heil said that taxes are back on track in the Treasurer's office. There were the usual reports from County Officers.
A five minute Executive Session was held to discuss personnel. After the session maternity leave was approved for a County Clerk's Office employee.
The next meeting of the White County Board will be held on August 9th at 7 p.m.