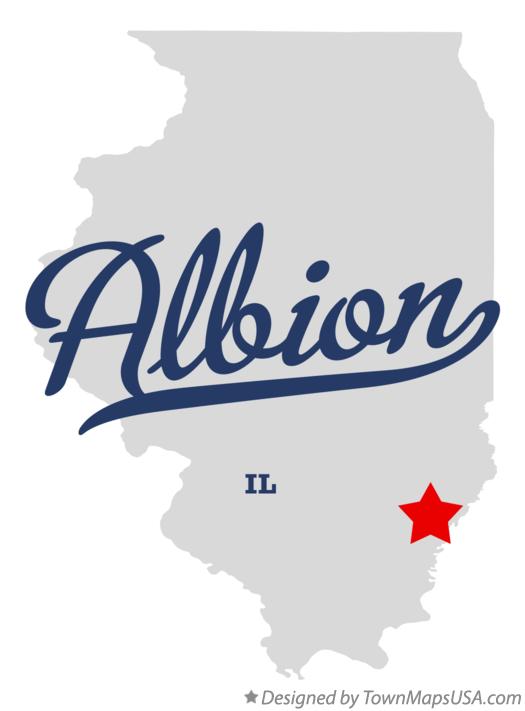 The City of Albion now has an idea of how much it will cost to fix the fencing around its cemetery, and it won't be cheap.
After Albion resident Susan Markman requested the city look into fixing the fencing at a previous meeting of the Albion City Council, Albion Mayor Wesley Harris presented the council with an estimate to undergo the project.
Mayor Harris said the estimate for $115,475 came from Fearn Blasting and Painting. The estimate is to have the cemetery completely redone and done correctly.
That estimate included costs of $18,000 for labor for dirt work and repairs, $16,500 for 300 gallons of paint, $12,800 for 200 gallons fo primer and $12,000 to blast and paint the cemetery fence amongst other portions of the project ranging in cost from $10,800 to $825.
Harris pointed out that the project was not a part of the city's budget for Fiscal Year 2021.
City Treasurer Sydney Gracyalny recommended that the council wait until the council's finance committee puts together the city's FY22 budget this coming May.