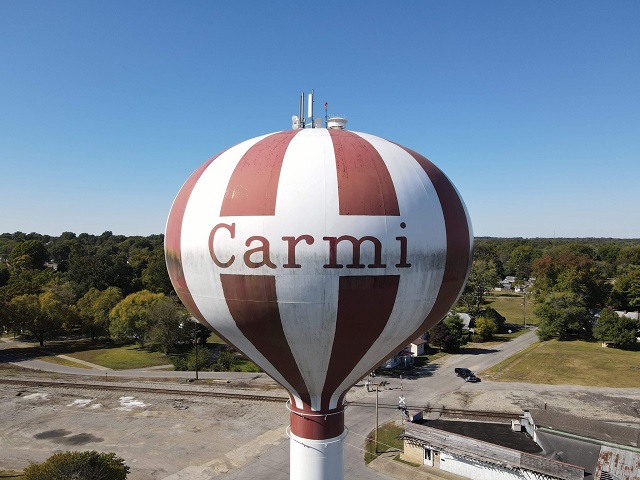 Water Outage
Water main construction will result in a planned water outage set for this (Wednesday) morning beginning at 8 and lasting about six hours. The areas affected include both sides of the 400 block and 501 to 509 Plum Street, all of Cora Street, William Street and Wilmar Drive.
Once the water is restored, a boil order will be issued
The city will update the public regarding the outage and boil order through the local media.
Nixle and the City of Carmi smartphone app (available for free on both Google and I tunes stores.
The City of Carmi regrets any inconvenience to local residents and hopes to complete the work as quickly and safely as possible.