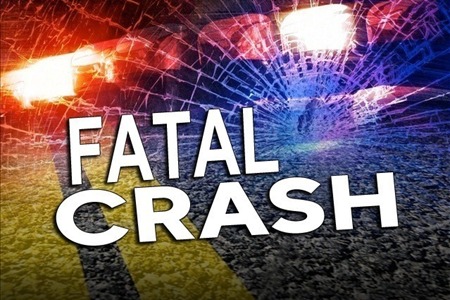 Carmi Driver Killed in Three Vehicle Crash
An 80 year old Carmi resident, Doyle E. Prince died in a three vehicle crash on Illinois Route 45, just north of Cottonwood Road in Saline County around 4:30 Thursday afternoon.
According to the Illinois State Police accident report, Prince was northbound on Illinois 45, when he attempted to pass several vehicles. Prince sideswiped a vehicle driven by 28 year old Brookelyn S. Bohach of Grayville, causing the Bohach vehicle to strike a guardrail on the opposite side of the highway. Prince continued northbound in the southbound lane and struck a vehicle driven by 63 year old Dale E. Carrell, also of Grayville, head-on.
Carrell received serious injuries in the crash and was flown to a regional hospital. His passenger, Bonnie J. Carrell, 46, Grayville was also seriously injured and flown to a regional hospital.
Passengers in the Bohach vehicle, including 38 year old John A. Bohach, also of Grayville, along with a seven and five year old juvenile, and the driver, Brookelyn Bohach were not injured in the crash.
The accident shut down a portion of Highway 45 from about 4:30 until 9 p.m., when normal traffic flow resumed.