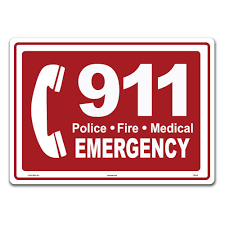 The White County 9-1-1 Board will meet next Monday night at 6 PM at the White County Courthouse in Carmi.
On the agenda: PSAP updates, the radio project, the 2021-2022 estimated budget and other updates.
Call reports will be presented, visitors will be recognized, and an executive session will be held to discuss personnel.