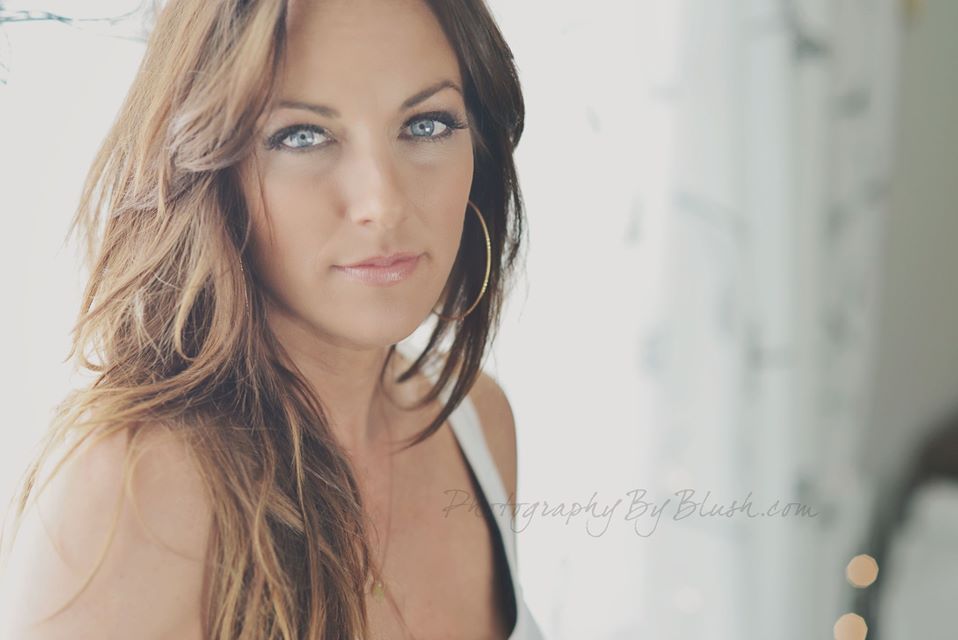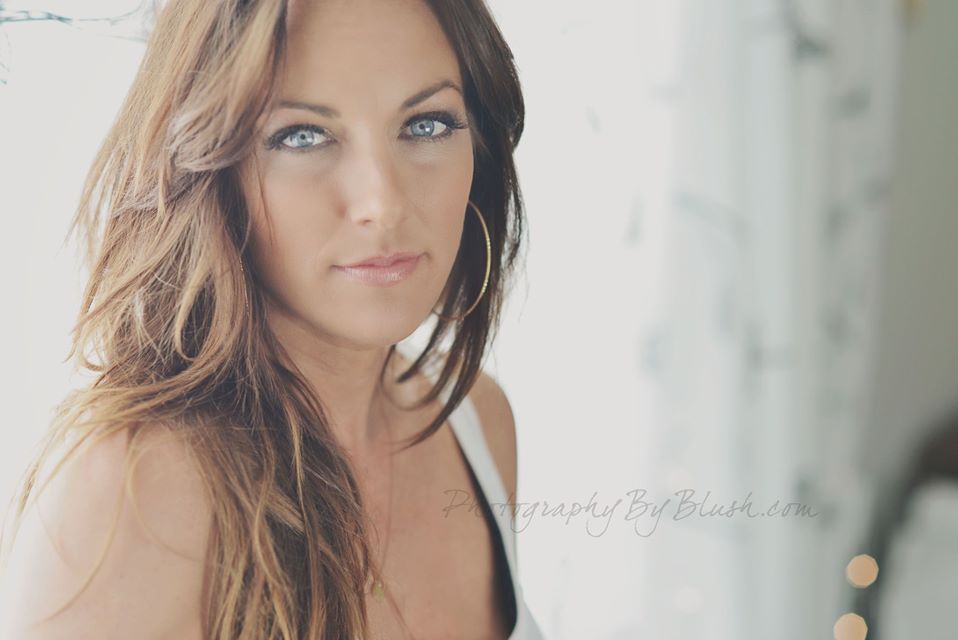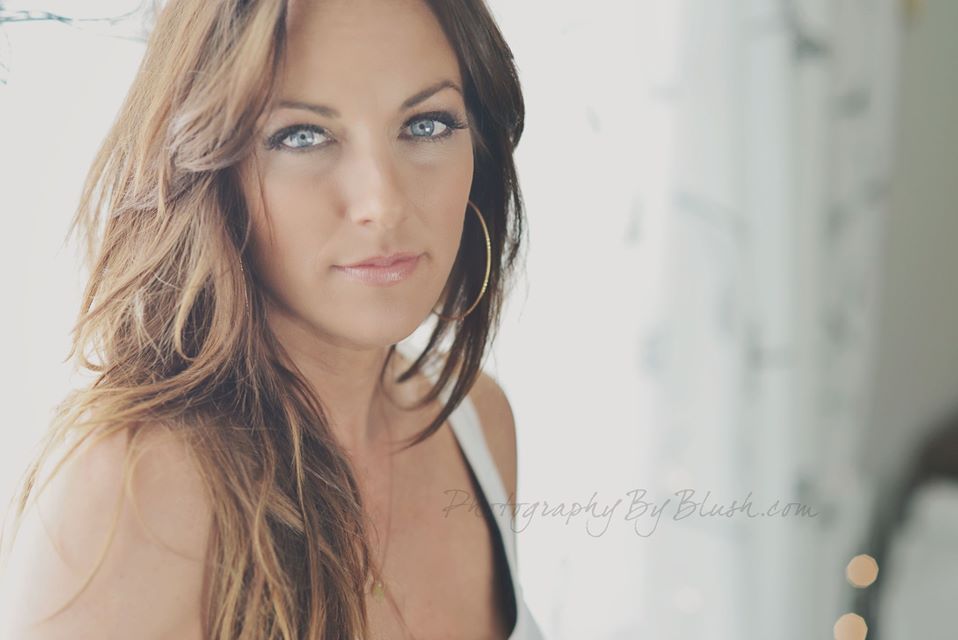 Tayla Lynn, granddaughter of Loretta Lynn, will headline Wabash Roots'N'Que, the region's premier American Roots Music Festival scheduled for Saturday, September 19th in Mt. Carmel, Illinois. "We've been working throughout the summer to reshape RNQ20, and we believe that with the cooperation of our attendees in proper social distancing and wearing of masks as appropriate, the full day of music and workshops can be safe and enjoyable", according to Co-Chair Dennis Stroughmatt, who also coordinates the entertainment. "We'll be creating a very large area in which music lovers can place their lawn chairs or blankets to listen to some amazing American Roots Music at no cost."
In addition to Ms. Lynn, who presents a "Tribute to Grandmother Loretta Lynn" in Traditional Country Music style from the stage at the Harris Insurance Pavilion in Merchants Park at 7:45pm, other performers and workshop leaders will fill the stage beginning at 11am. Included in those leading workshops and "Informance" (information and performance) sessions are Rob Krumm, Doug Hawf, Dennis Stroughmatt, the Dulcimer Friends (all instrumental), Steve Destefano (for both the beginner and experienced woodworkers), and The Woolseys (songwriting).
Musical performances are scheduled by the Robert Russell Acoustic Blues Trio w/The Deciders (playing Delta Blues), Alex Hawf bringing Folk and Bluegrass, The Backyard BBQ Band with Rob Krumm offering Western Swing and Roots, and The Woolseys, with their brand of Folk and Bluegrass. Immediately prior to Ms. Lynn will be the Traditional Country sounds of Dennis Stroughmatt and the Honky-Tonk Circus.
Food vendors will be on hand throughout the day. Handwashing stations and restroom facilities will also be provided. Once again, organizers will be encouraging social distancing and the wearing of masks when appropriate. The stage area will be limited to performers, crew and event officials only.
Free Parking (in the area of 4th and Market Street surrounding the event), Free Admission and Free Entertainment. Find us on Facebook for more information about Wabash Roots'N'Que, or call either 618-713-3260 or 618-263-2093.