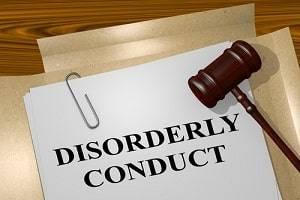 A Carmi man was taken into custody after turning himself in on an outstanding warrant.
On Monday December 27th, Christopher Sheckles, 18, of 500 4th Street in Crossville, came to the Sheriff's Department after being told that Officers had been at his residence on a previous evening. An Officer on duty advised Sheckles of the White County warrant and the charge that was listed was Disorderly Conduct, which is a Class C Misdemeanor.
Sheckles was taken into custody and placed in the White County Jail. Bond was set at $250. Scheckles paid bond and was released.
Sheckles will make his first appearance on February 8th at 9:00 AM