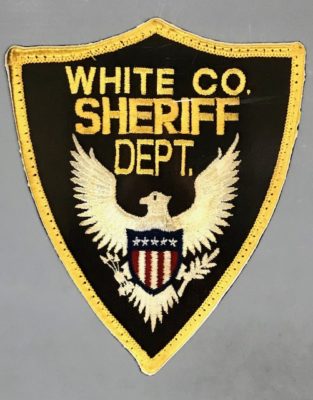 The White County Sheriff's authorities are naming a suspect in a theft report filed Wednesday afternoon by 37 year old April Fieber, of 2880 Oliver Springfield Road in Mt Vernon IN.
The incident report lists Fieber's 2008 Pontiac G6 the theft over $500 claim. 38 year old Jedadiah Locher of 704 West Main Street in Crossville is listed as the suspect.
The report was filed just after 2:30 pm Wednesday.
There are no other details available at this time.