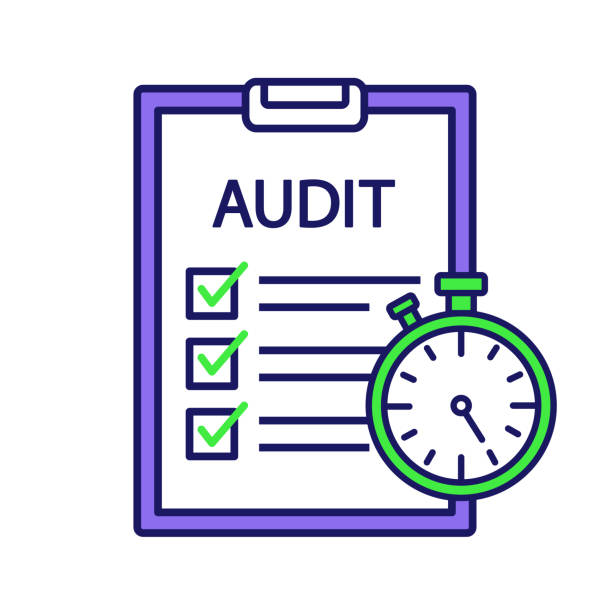 The Carmi Township board held their final meeting for the year on December 14th, 2021. 
First up was a look at the presentation of the 2020-2021 tax audit presented by Kent Armstrong from Botsch and Associates. Armstrong started off the discussion by saying there were no issues with the audit and the township is in excellent financial condition. Looking forward, each account is left with plenty of room to improve the township through funding in the upcoming year.
In regards to big investments made financially, road commissioner Chris McEwing plans (within the next four years) to invest in a 30×30 dome building, a track hoe, and a new truck. Currently, the sand/salt for winter weather is held inside the building employees work from and is rusting equipment and eroding the cement beneath. The dome building will not only be an upgrade in space for workers, but will also benefit the township financially in expenses that would be taken out for equipment and repairs if erosion and rusting continues. 
Additionally, the special meeting to discuss the employee handbook was held, but another was scheduled for January 16th, 2022 to finalize the discussion and decisions needed to be made. The township website is also in the works. The township clerk, Ruth McAllister, hopes her research and request will be finalized soon and a website will be up in running.
The next public meeting will be held on January 11th, 2022.