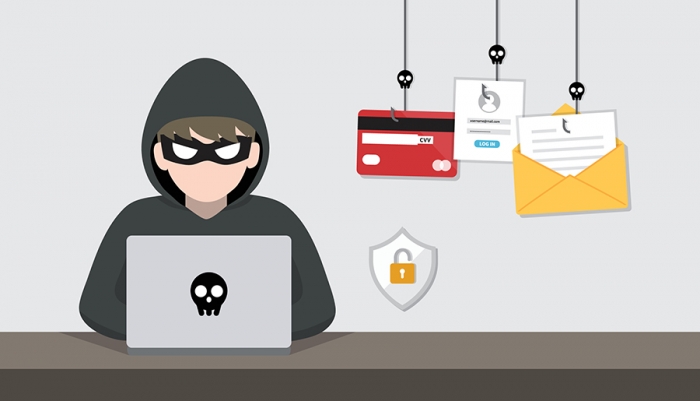 The White County Sheriff's Department spoke with a Carmi resident in response to her internet accounts being hacked. Michelle Winters, 50, of 1412 County Road 850 East, Carmi, reported that she was contacted by Amazon on the 22nd that someone was attempting to access her account data. Winters stated that the attempt happened at 4:14 pm, and Amazon showed the location of the attempt was near state of Virginia. Winters said she was contacted by Humble Bundle on the 23rd advising that someone attempted to reset her password at 7:04 am and 8:33 am, but they didn't recognize the email address used.
Winters said that she looked at her Delta account and saw that someone had changed her password. Winters contacted Delta skymiles and reported the fraud. She reported that the suspects were attempting to redeem the skymiles for a $250 gift card. Delta did cancel that order. Winters advised that she is concerned that the suspect(s) have gained access to her passport information.
Officer Lucas advised Winters that a report would be kept on file in regards to the hack. Winters provided copies of emails from Humble Bundle and Amazon as well as the Delta account information showing the change of the email and the fraudulent redemption of the skymiles.