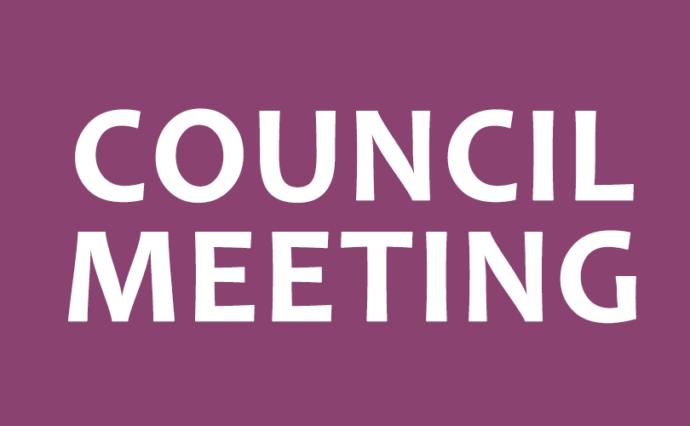 The Carmi City Council meets on Tuesday, February 15th at City Council Chambers on 225 East Main Street at 5:30 PM, following a Public Hearing at 5:15 PM concerning the intent of the City to issue and not exceed $4,750,000 in General Obligation Bonds.
Council will consider two ordinances authorizing the issuance of Electric Revenue Bonds of the City, and another ordinance that outlines the Net Metering Policy for Carmi.
The January 2022 Financial Reports will be approved, and they will approve and authorize February 2022 vendor invoices, both for the City of Carmi and Light and Water Departments.
There will be reports and/or updates from Mayor Jeff Pollard, reports from Standing Committees, and business or comments from visitors.
A Closed Session to discuss property and personnel issues will be held with no action to follow.