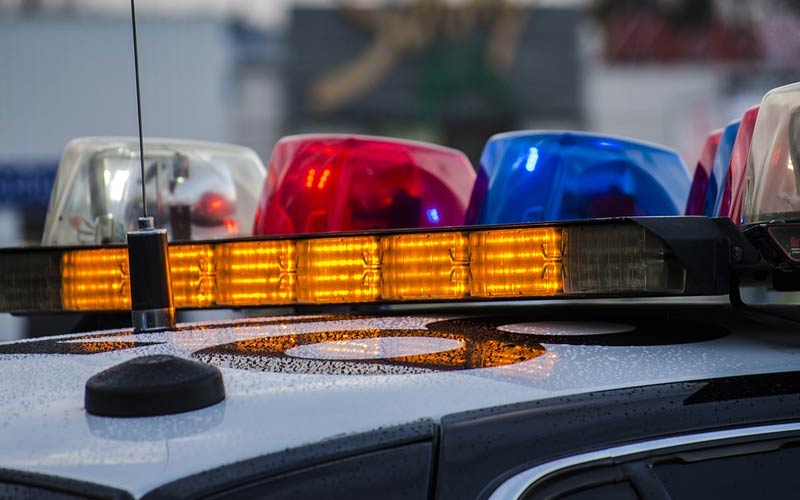 Kyle Inselmann, 34, of Steeleville, Illinois, has been sentenced to serve 120 months in federal prison for knowingly possessing a pair of short-barreled shotguns in furtherance of drug trafficking activities. Inselmann pleaded guilty to the charges last September.
According to documents filed in court, police executed a search warrant at Inslemann's Randolph County home in March 2019. During the search, officers discovered several guns in close proximity to 11 grams of methamphetamine. Among the weapons found were a 12-gauge shotgun and a 20-gauge shotgun, both with barrels shorter than 18 inches. Inselmann did not have a license to possess the two short-barreled shotguns and was further disqualified from possessing a gun on account of a prior misdemeanor conviction he sustained in 2016 for domestic violence.
As part of his sentence, Inselmann agreed to forfeit any interest he had in the firearms and serve a two year term of supervised release.
The investigation was conducted by the Bureau of Alcohol, Tobacco, Firearms, and Explosives, with assistance from the Illinois State Police, the Randolph County Sheriff's
Department, and the Randolph County State's Attorney's Office.