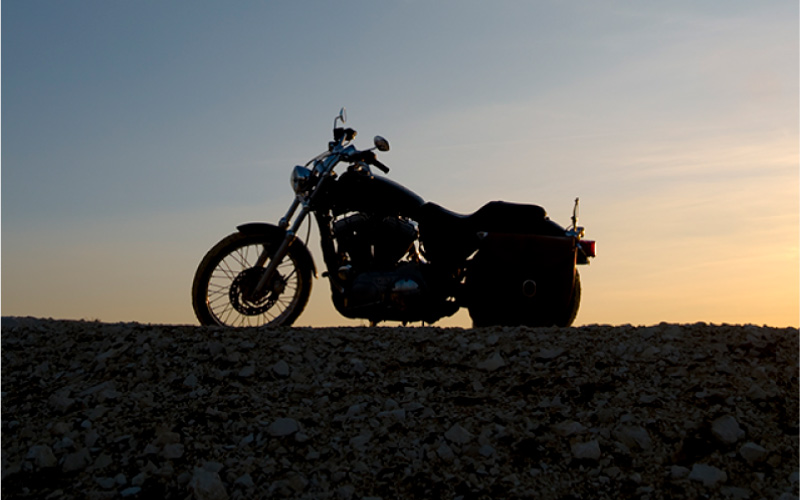 Motorcycle Crash at Garden of Gods
The names of the injured have not been released at this time, but Illinois State Police continue to investigate a two vehicle crash, involving a motorcycle that occurred Saturday afternoon at the Garden of Gods Road and Forest Road intersection.
The preliminary investigation indicates the driver of a 1995 Honda Shadow motorcycle was traveling southbound on Forest Road near the Garden of the Gods road, when due to equipment malfunction, the motorcycle crashed into a stopped 2017 Chevrolet Tahoe, which belongs to the U.S. Forest Service.
The driver of the Tahoe, a 41 year old female from Carbondale refused medical attention.
The driver of the motorcycle, a 45 year old man from Carrier Mills was transported by ambulance to an area hospital with non life threatening injuries.
Illinois State Police indicated no additional information on the crash would be released at this time.