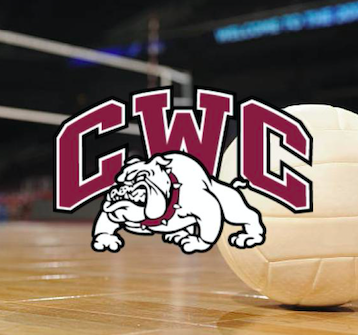 In 2022, WROY/WRUL Sports introduced the WRUL Sports YouTube Channel, giving fans of Carmi-White County athletics a chance to watch their favorite teams from the comfort of their own homes.
This fall, WRUL Sports is happy to now be the home of Carmi-White County Lady Bulldog Volleyball.
WRUL will broadcast seven matches throughout the 2023 season as Chris Lucas and the Lady Bulldogs look to compete for another regional title.
Jason Craig, a former Lady Bulldog Volleyball coach who also served as the voice of the Bulldogs from 2015 to 2020, will be returning behind the microphone to provide play-by-play commentary for the WRUL Sports YouTube Channel.
The Lady Bulldogs begin their season on August 21 against Mt. Carmel.
WRUL Sports Lady Bulldog Volleyball Broadcast Schedule:
August 21 – vs Mt. Carmel
September 11 – vs Edwards County
September 14 – vs Hamilton County
September 26 – vs Fairfield
September 28 – vs Flora
October 5 – vs Eldorado
October 17 – vs Grayville