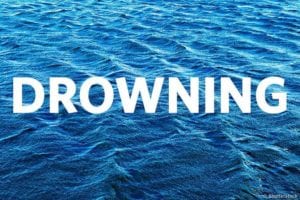 On Thursday at approximately 6:17 pm White County 911 Dispatch received a call in reference to a 3 year old child unresponsive in a pool at 1322 Sycamore Street in Carmi.
Officers from the White County Sheriff's Department and Carmi Police Department responded. The child was transported by White County Ambulance Service to Hamilton Memorial Hospital where she was pronounced deceased.
The incident is being viewed as an accident, as per protocol the Child Death Task Force was notified.