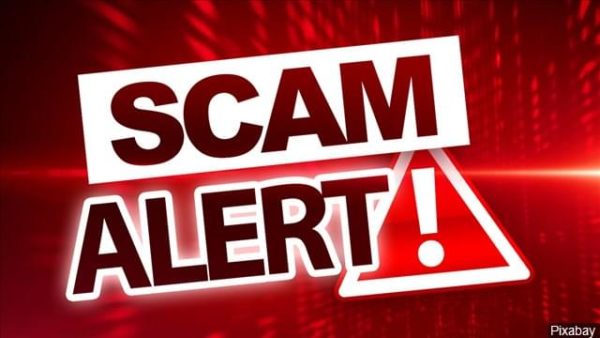 The White County Sheriff's Office has received several reports of phone scam attempts during the past week in which the caller claims to be from the United States Social Security Administration. The caller requests personal information and threatens to have the Internal Revenue Service and local law enforcement to get involved if you do not give them the information. The caller-ID shows local numbers on some of the calls.
White County Sheriff Doug Maier believes the increase of these types of scam calls is due to the COVID-19 restrictions and people being home more often. He says the callers are relentless, calling 30-40 times a day.
Remember, you have no idea who you are talking to on the phone. You are advised to never give out personal information over the phone and do not call the numbers they may give you for contact. If you wish to contact any government agency or bank, contact them directly with phone numbers you locate and know are correct.
Contact your local law enforcement if you feel you have been a victim of a scam.