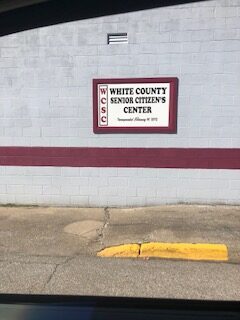 The White County Senior Citizens Center will be having another produce/dairy/meat box giveaway Wednesday at noon. From noon until 1:00 p.m. will be for senior citizens only. Distribution to the general public will begin at 1:00 p.m. until they run out. 1 box per household.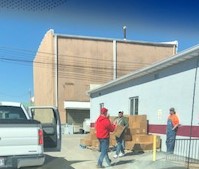 Please follow the route. Turn right onto Plum Street from Main Street. Follow Plum to Iris & turn left onto Iris. Take Iris to S. Church Street & turn left. Head North on Church St. and turn right on Webb Street. Follow Webb Street to Sherwood Drive. Turn left on Sherwood Drive & follow it to Robinson Street. Turn left on to Robinson Street and take Robinson Street to the Senior Citizens Center.
DO NOT BLOCK DRIVEWAYS OR STREETS SO THAT THEY ARE UNPASSABLE.