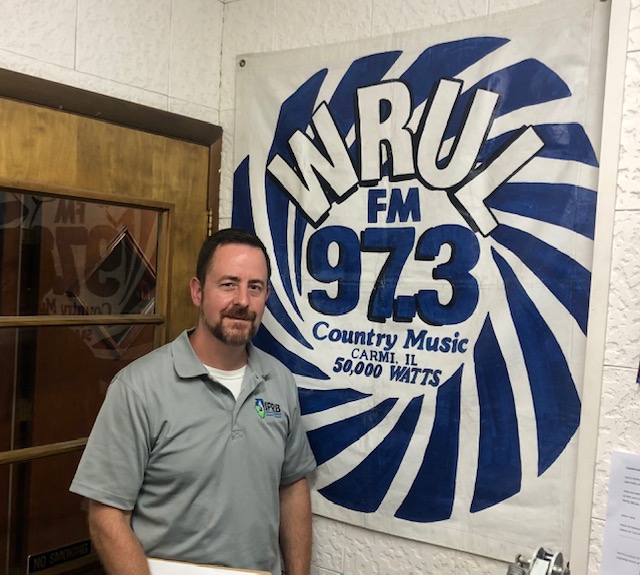 There's plenty of talk about renewable energy and White County is even getting two solar farms.  But the idea that petroleum is going away anytime soon is simply a farce according to Illinois Petroleum Resources Board Executive Director Seth Whitehead.
The IPRB runs a Petro Pros program that helps educate students throughout the state about the importance and impact of oil.  Leaders in the industry gear their programs for the audience and programs are available for kids as young as 3rd grade and all the way up to seniors in high school.
White County is a leader in oil production for the entire state of Illinois.
In addition to the direct jobs, the oil industry also helps government, schools, and property owners in the county.
You can hear our entire conversation with Seth Whitehead at https://www.wrul.com/local-news/open-line-on-demand-seth-whitehead-of-the-illinois-petroleum-resources-board/ and also learn more online at IPRB.org.