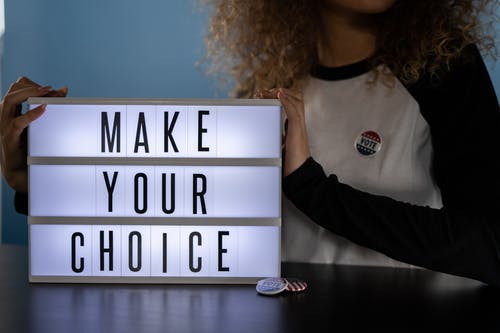 A White County Board that has been under fire for years could potentially see some new faces depending on how this year's election goes.  With only weeks left before petitions are due to be turned in, some races are shaping up ahead of the June 28th primary and the red wave continues in White County as only 3 of the 23 individuals who have picked up petitions across all races as of February 17th are listed as Democrats.
For County Board, District 1 at this point is shaping up as a primary battle between an outspoken critic at times of the board in Wailin Chapman and David South.  Board District 2 incumbent Ron McAnulty is expected to face off with fellow Republicans Amanda Cannon and Adam Sexton.  Incumbent Ken Usery is currently unopposed for District 3.  Republican Jonathan Williams is expected to square off in the primary with first term county board office holder Cassie "Hughes" Pigg.  Current White County Treasurer Pamela Myers Armstrong is expected to run in District 5 against the lone Democrat on the board, incumbent Clint Spencer, who only narrowly won re-election by 20 votes in 2018 over Steven Shelton.
Additionally, at this point, there will be de facto race for the positions of County Clerk as Democrat Beth Sell isn't running for re-election.  Kayci Heil, who works in the office and is a Republican, is running unopposed.  An uncle/nephew duo could end up as the new White County Treasurer and Supervisor of Assessments.  Gary Baxley is running under the GOP for the office of Supervisor of Assessments.  He's expected to face off against current SoA Terri Abell, a Democrat.  Baxley's nephew Micheal is currently running unopposed for Armstrong's current post as county Treasurer.
The only other contested race at this point is for White County Sheriff and will be settled in the primary if nothing changes between now and March 14th when petitions are due back in to be verified.  Republicans Jordan Weiss, a Deputy for the department he hopes to lead, will face off with current Enfield Police Chief Mark Worlds.
Independents don't pick up petitions until April 13th and have until July 11th to turn in petitions with signatures.