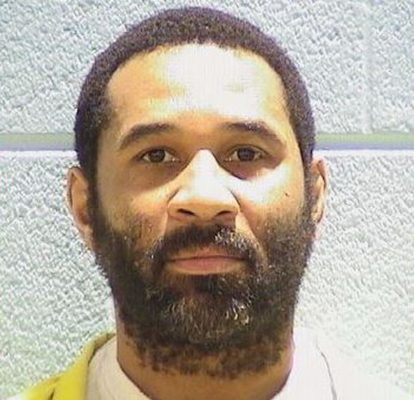 White County Crime Stoppers is offering a $500 reward for information leading to the arrest of SANJAY LEWIS, B/M, 45 years of age.
Lewis was involved in an aggravated domestic battery which occurred in Grayville Illinois. We have reason to believe he may still be in the Grayville area.
The incident occurred on 03/17/20. Units from the Grayville PD, White County Sheriff's Office, Carmi PD (K-9 unit), Edwards County Sheriff Office and Illinois State Police were involved in the incident.
Contact Crimestoppers at 1-800-637-3577 or your local law enforcement agency with any information.
White County Sheriff
Doug Maier