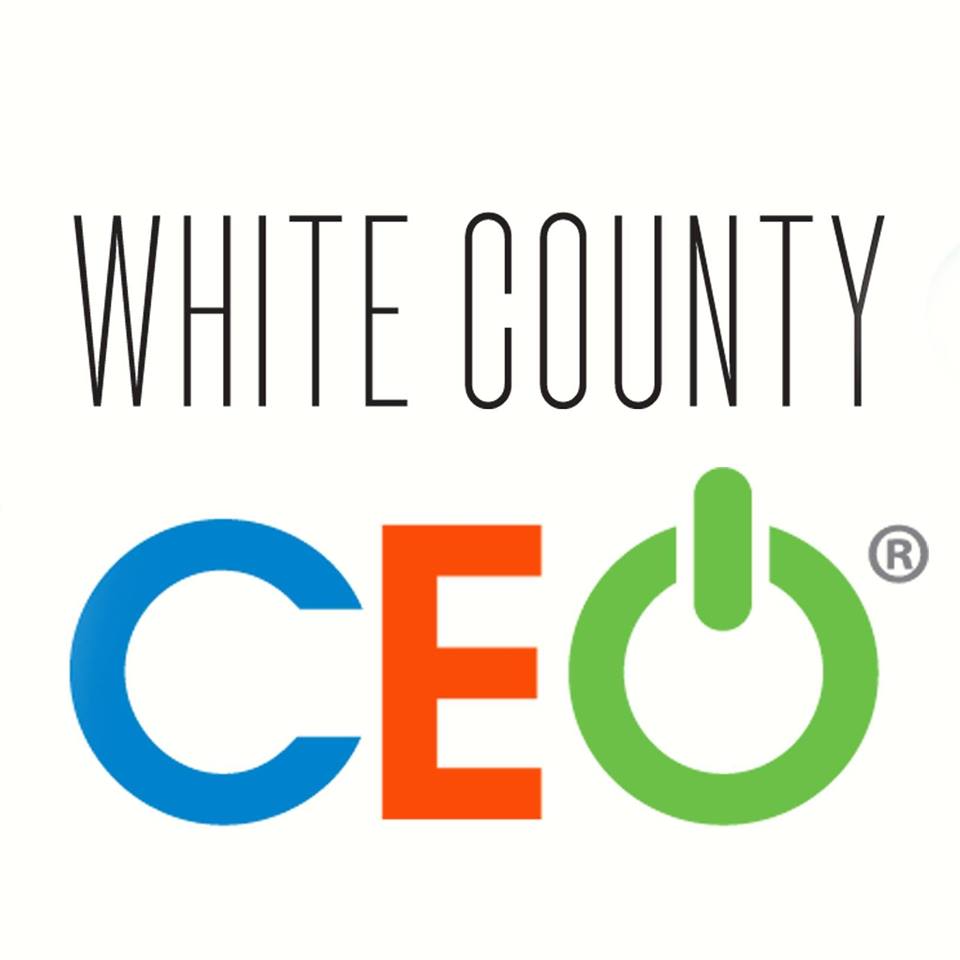 The White County CEO Program will hold their Trade Show on April 26, 2021 from 5-7pm at Rice Motor Company, located at 1306 W Main Street in Carmi.
Students participating in the class this year learning how to run their own business through a variety of business visits, guests speakers and working together on a class business which was an event held in January. The program culminates with the Trade Show and each student showcasing their individual business.
The following students will be in attendance:
Katelyn Deig- Kate's Candles, featuring candles made by the owner.
Allison Shelton- Southern T's, featuring locally made t-shirts.
Sidney Shipp- Vanity Fur, featuring accessories for your furry friends.
Shay Smith- Sincerely, Shay, featuring unique designs on insulated cups.
Haleigh Williams- Natural Creations, making lanyards for keychains
Madison Wilson- Sonny's Repurposed Records- home décor made from old vinyl records.
Please note that social distancing will be observed. Additionally, attendees will be asked to enter on the east side of the building and exit to the west.
The White County CEO Program is funded entirely by business investors. For more information on the program, please visit www.whitecountyceo.com.