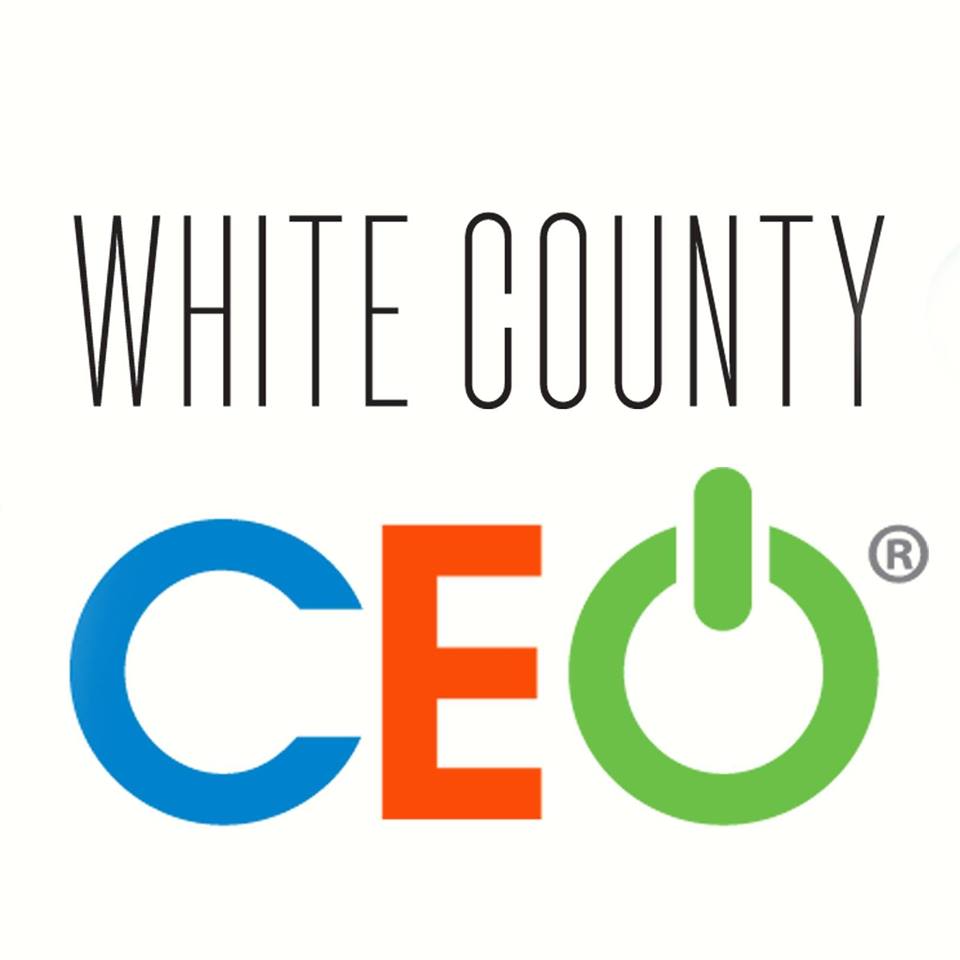 The White County CEO class of 2021 business, "Our County Coordinates," has put together two very different books about White County. Their "Coffee Table Book," available for $30, is about some of the businesses and organizations here in White County. Their children's book, available for $15, is composed of some fun facts about the history of White County. You may also purchase a combo of both books for $40.
Pre-order online at https://docs.google.com/forms/d/e/1FAIpQLSfxrPPLMg0rkwL8nOb4uWS3tGBywKMSK_nNL-_mhswrwIFjgQ/viewform?edit_requested=true
They will accept cash and checks. Proceeds from this business will be allocated to each student to jumpstart their personal businesses. They will also be donating 25% to a local charity. Please email [email protected] with any questions.