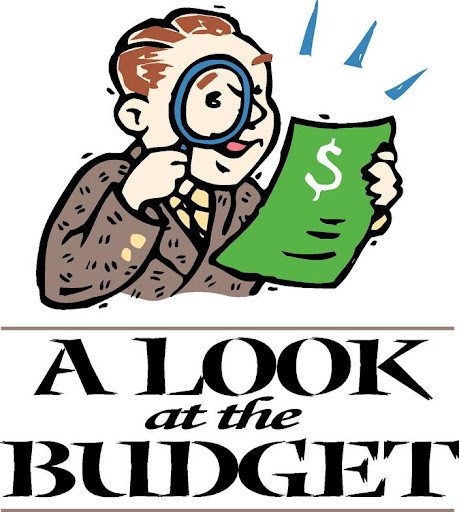 The Fiscal Year 2022 budget is one of the main items on the agenda for the White County Board at their next meeting, which will be held on Tuesday, October 12th at 7 PM at the White County Courthouse.  Everyone is asked to wear a mask when entering the building and courtroom and to maintain a social distance.  Once seated, you may remove your mask.
A public hearing on the budget will be held prior to the regular meeting at 6:45 PM.  The proposed budget for all funds is $10,704,714.
The board will also consider the approval of the resignation of Ronald McAnulty from the WADI board, there will be a discussion of the City/County Jail, they will consider the approval of upgrades to the State's Attorney and Probation building, a resolution regarding a lease purchase agreement for the purpose of procuring election equipment; and discussion of the Tentative and Preliminary Budget and the Tax Levy for FY 2022 for White County, Coleman Rehab and Egyptian Health Department.
There will be the usual reports from County Officers, comments from visitors and communications.
An executive session will be held for personnel and/or litigation.
A motion to recess until the next White County Board meeting on Tuesday November 9th at 7 PM will be made, for the purpose of acting on the budget and tax levy.