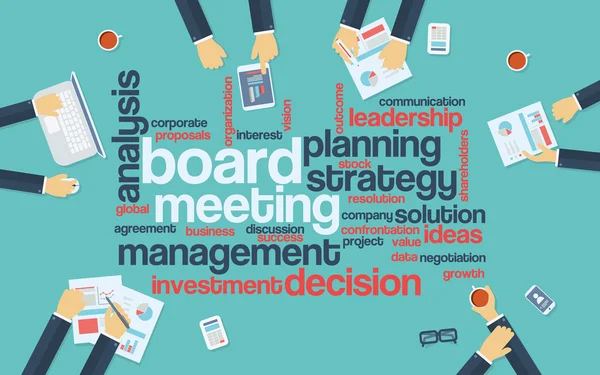 The White County board met for a little over an hour for their monthly board meeting Tuesday evening. Prior to the regular meeting a public hearing was held in regards to the Greenkey Solar Project just outside of Norris City.
Following reports from County Officers, the board tackled a rather full agenda.
After a lengthy discussion the County Board voted to dismiss the idea for UTV/ATV permitting in the County. The board also voted no on the Greenkey Solar Project that was to be around 30 acres Southwest of Norris City.  The board approved a payment of $2,666 out of ARPA funds to Bacon, Farmer, Workman Engineering and Testing for the structural evaluation done on the courthouse and a donation of $10,000 to the Carmi American Legion out of ARPA funds.
Also approved was the opening of new accounts at Banterra Bank and Peoples National Bank for the purpose of earning more interest and to distribute money to more local banks. The resignation of Wanda Douglas from the Egyptian Health Department was approved however no replacement has been found so the board tabled the item until the next meeting. The board approved a resolution to increase the Public Defender and Sheriff's Salary and to make a final payment to Midwest Telecom for the installation of the phone systems, fiber and internet out of the ARPA funds. A payment to Keisler Police Supply for the purchase of firearms out of ARPA funds was approved and the board approved the purchase of necessities for the former Carmi Times building out of ARPA funds.
The board tabled three items on the agenda until more information can be gathered: Written contracts for non-union employees, approval to pay for insulating the county highway building out of ARPA funds and to discuss the County taking over EMA services from the City of Carmi.
An executive session was held to discuss personnel.
The County Board will meet again on August 15th at 7:00 p.m.