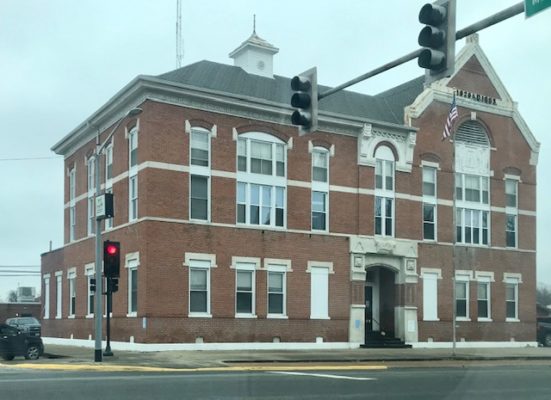 The White County Board will meet Tuesday, October 13th, at 7:00 PM, following a Budget Hearing at 6:45 PM. With respect to the Circuit Court, they ask that you please wear a mask when entering the building and courtroom. Please maintain a social distance and one seated, you may remove your mask.
The Budget Hearing is on the proposed budget for FY 2021. The proposed budget for all funds is $8,869,644.
During the regular meeting, the Board will consider approval of the 2021 holiday calendar, a resolution to remove Dusty Frashier (Dusty James) from the banking accounts at First Mid Bank in Carmi, a resolution to add Shannon Johnson to the banking accounts at First Mid Bank, the resignation of Steve Hartsock from the Greater Wabash Planning Commission Board, an ordinance for White County Animal Control regulation, and an amendment and update to the White County Animal Control contract for a pay raise.
There will also be reports from County Officers, as well as an Executive Session to discuss personnel and or litigation.
The next meeting will be November 10th at 7:00 PM.