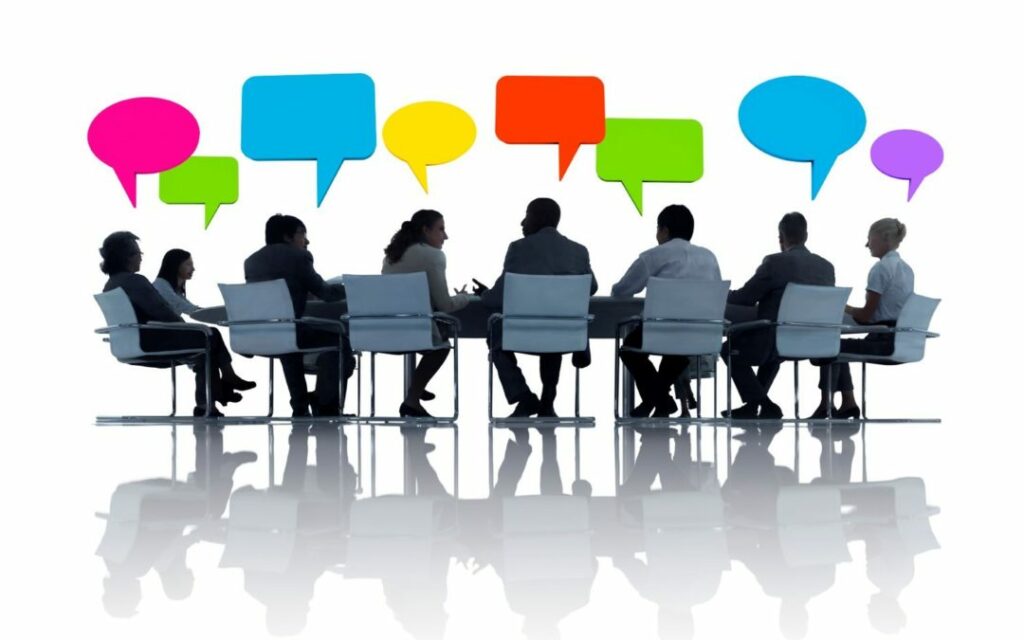 The next monthly meeting of the White County Board will be tonight, at 7 PM at the White County Courthouse.
Not a lot on the agenda, as they will consider a resolution for accepting bids for the material letting for the County and Townships, consider adding the Maxi I and Maxi II plans to the Health Insurance Plan and an open enrollment starting on May 1st, a presentation by Bellwether LLC on services that are provided to counties, and a discussion with Brandon Edwards about the landfill and the Illinois Environmental Protection Agency.
There will be reports from the County Clerk, County Treasurer, Circuit Clerk, Ambulance Director, State's Attorney, Sheriff, Supervisor of Assessments, Highway Department, EMA, TB Officer, Coroner and 911.  Also comments from visitors will be heard, as well as communications to the board.
There will be an Executive Session for Personnel and/or Litigation.
The next meeting of the White County Board will be on May 10th at 7 PM.