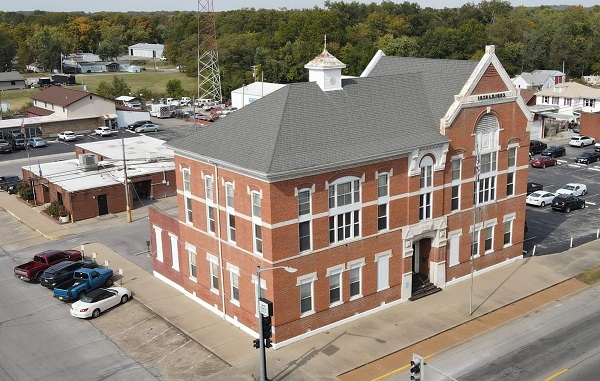 A day meeting for the White County board is coming up next week.  Board members and office holders will gather at 9am on Monday at the White County Courthouse.  Sarah Kary on behalf of Rice Sullivan Accounting is expected to be on hand.  She'll be discussing the 2020 audit for White County.  The board will also consider the Reapportionment Plan for it's districts.  Reapportionment is similar to the redistricting you've heard so much about in state news.  The purpose of redistricting or reapportionment is to ensure that each member of the county board represents a roughly equal or equitable number of inhabitants.
Additionally, on the county board's plate, members will discuss what to do with the Carmi Times building.  The board is also expected to consider enlisting the help of Bellwether Administrative Services to assist with ARPA (American Rescue Plan Act).  Neighboring Hamilton County employs Bellwether and members there say the organization has made a significant impact.
Furthermore, the board is looking at reappointments to the Egyptian Health Department board.  Don Allen and Wanda Douglas are named and expected to be called on again to serve three year terms.
WROY/WRUL News will be at the meeting and will provide a recap soon thereafter.