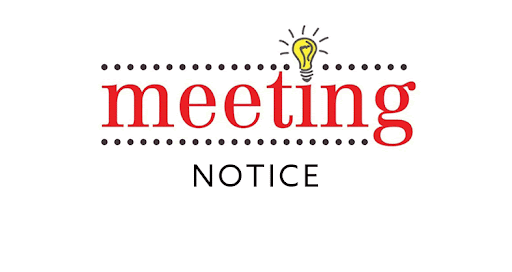 With a rather full agenda on tap, the White County Board will meet for their monthly meeting on Tuesday December 13th at 7:00 p.m. at the White County Courthouse. The meeting will get underway with the board accepting nominations for County Board Chairman and Vice Chairman followed by reports from County Officers as well as comments from visitors and communications. On the agenda for consideration, discussion and approval is an appointment to the Egyptian Health Department Board, and an appointment to the IllinoiSouth Tourism Board. Doug Anderson with the White County Farm Bureau will present a plaque to the County Board.
Other items up for consideration is the appointment of Stephen Sork to the Mud Creek District for a term ending in September of 2025, the appointment of Douglas Winter to the Randolph district No. 1 for a term ending in September 2025 as well as a resolution and appointment to approve Kayci Heil as IMRF agent. The board will appoint Kayci Heil to a qualifying position as Clerk and Recorder, Jordan Weiss as White County Sheriff, Michael Baxley as White County Treasurer and Gary Baxley as White County Supervisor of Assessments.
Up next for approval is the renewal of the Mutual Medical Health Insurance Policy,  unfreezing the ARPA funds for the renovation of the former Carmi Times building, approval of the salary of the Secretary of the County Board and the removal of Pam Armstrong, Brittany McDonald, Dusty James from all Banterra Bank and First Mid Trust Bank & Trust accounts. The board will then consider the approval of adding Staci Huffer, Lacey Stubblefield, Michael Baxley, Brandie Rawlinson, Shannon Johnson, Kaycie Heil and Teresa Knasel to the Banterra Bank and First Mid Bank & Trust. Before wrapping up the meeting, the board will consider hiring a full time Public Defender,  the renewal and dues for the Illinois Animal Control Association and the appointment of Kayci Heil as admin for Quickbooks. An executive session is on the agenda as well as any other news.
The White County Board will meet again on January 11th at 7:00 p.m.