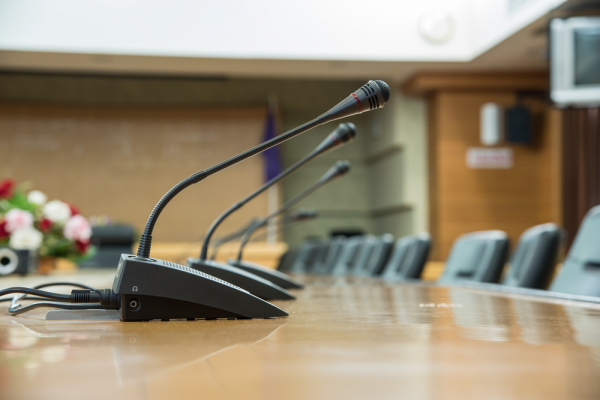 Upcoming meetings of local government, there are two scheduled for next week.  On Monday, the Grayville City Council will assemble.  The council is expected to act on collective bargaining following an executive session.  There also could be some action and will definitely be discussion during that executive session surrounding employment in the Parks and Police Departments.  In new business, the council has listed the animal control ordinance on the agenda as well as a pay estimate for the water line replacement project.
CITY OF GRAYVILLE
MONDAY, MAY 10, 2021
CITY COUNCIL MEETING  – 7:00 P.M.
AGENDA
PLEDGE OF ALLEGIANCE
CALL TO ORDER
ROLL CALL:                                     Mayor Thompson,
                                                                Commissioner Baldwin,
                                                                Commissioner Jordan
                                                                Commissioner Howell
                                                                Commissioner James
CONSENT AGENDA
TREASURER'S REPORT 
PURCHASE ORDER APPROVALS
RECOGNITION OF VISITORS:                                                                                      
POLICE CHIEF/UTILITY MANAGER REPORT
CITY ATTORNEY REPORT
COMMISSIONERS REPORTS
MAYOR'S REPORT
EXECUTIVE SESSION:                                
5 ILCS 120/2(c)(2)  Collective negotiation matters between the public body and its employees or their representatives, or deliberations concerning salary schedules for one or more classes of employees.
5 ILCS 120/2(c)(6). The setting of a price for sale or lease of property owned by the public body.
5 ILCS 120/2 (c) (1) The appointment, employment, compensation, discipline, performance, or dismissal of employees of the Parks and Police Departments.
EXECUTIVE SESSION ACTION: 
Collective Bargaining Agreement Approval
Lease or Purchase of Municipal Property – Option Agreement
Action pertaining to employment in the Parks and Police Depts.
OLD  BUSINESS:
Municipal Ordinance Violations and collection of fines
2nd Reading Ordinance No. 912 Amendment to Golf Cart Ordinance
Campground
Water Leak Policy
Eternal Flame
2nd Reading Ordinance No. 913 Update to Traffic Schedule
Demolition Quotes and Demolition Program
Update FY 2021 Budget
2nd Reading Ordinance No. 914 Setting Dates, Times and Places for Meetings
Swimming Pool
NEW BUSINESS:                             
Concession Stand Lease
Friends of Grayville – Pavilion
Animal Control Ordinance
Approve Pay Estimate #1 Water Line Replacement Project
Approve MFT Resolution for Solar Flashing Stop Signs at 4-way Stop
ADJOURN:
Tuesday night, the White County Board will meet for their May get together.  Charles "Skip" Land has apparently had enough of the White County Housing Board as his resignation is on the agenda.  The board plans to replace him with Bonnie Remley.  The board will also be discussing the public defender salary for the county.  There are several County Tax Trustee parcels up for consideration.  Members of the board are also expected to consider a resolution regarding local control of zoning and land use affairs.  The White County Board meets in Courtroom A of the courthouse at 7pm.  The full agenda is available by clicking White County Board Agenda