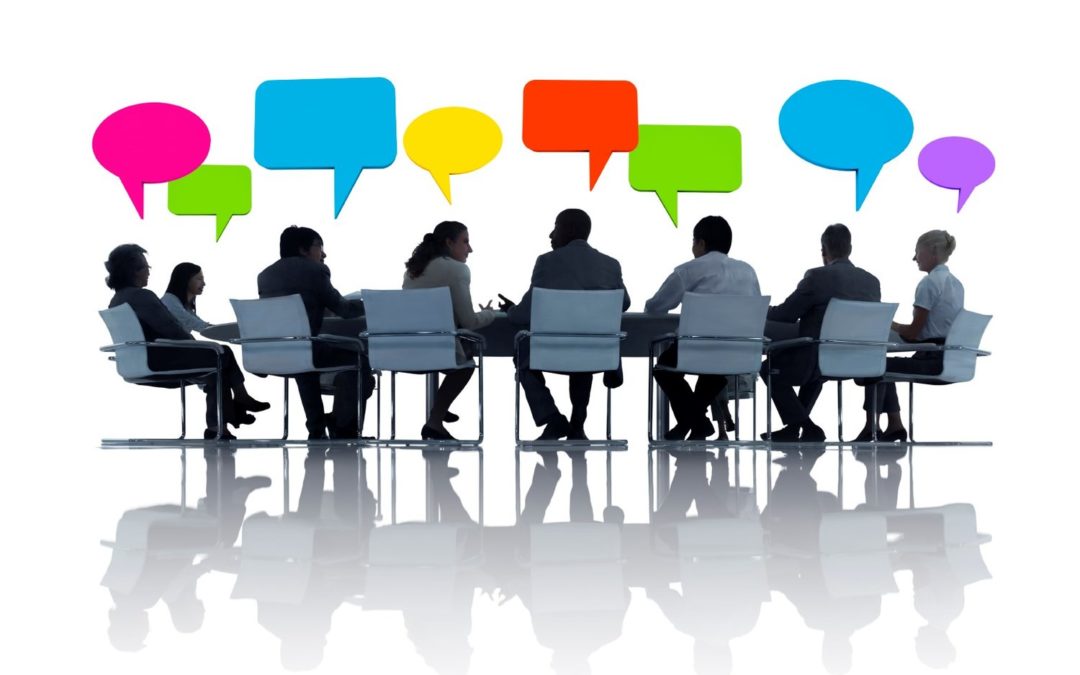 The next monthly meeting of the White County Board will be Tuesday, August 9th, at 7 PM at the White County Courthouse.
The board will be considering a handful of motions at the meeting.  They will consider the approval of moving the Mill Shoals 1 voting location as well as the Carmi 12, 14, and 16 voting locations.  They will also consider approving a resolution declaring Surplus Equipment for the White County Circuit Clerk's Office.  They'll consider a resolution for the payment to Exela Technologies for the scanning of the White County Circuit Clerk flat case files, as well as a resolution of support and commitment of funds to the Greater Wabash Regional Planning Commission.  They will discuss the proposed assessment districts for White County for the Multi Township Assessments and the approval of a resolution to declare excess equipment for White County Ambulance.  They'll consider estimates on a generator for the Courthouse and consider the reappointment of Jim Taylor and Ron Wooten to the Board of Review.
There will be reports from the County Clerk, County Treasurer, Circuit Clerk, Ambulance Director, State's Attorney, Sheriff, Supervisor of Assessments, Highway Department, EMA, TB Officer, Coroner and 911.  Also comments from visitors will be heard, as well as communications to the board.
There will be an Executive Session for Personnel and/or Litigation.
The next meeting of the White County Board will be September 13th at 9 AM.