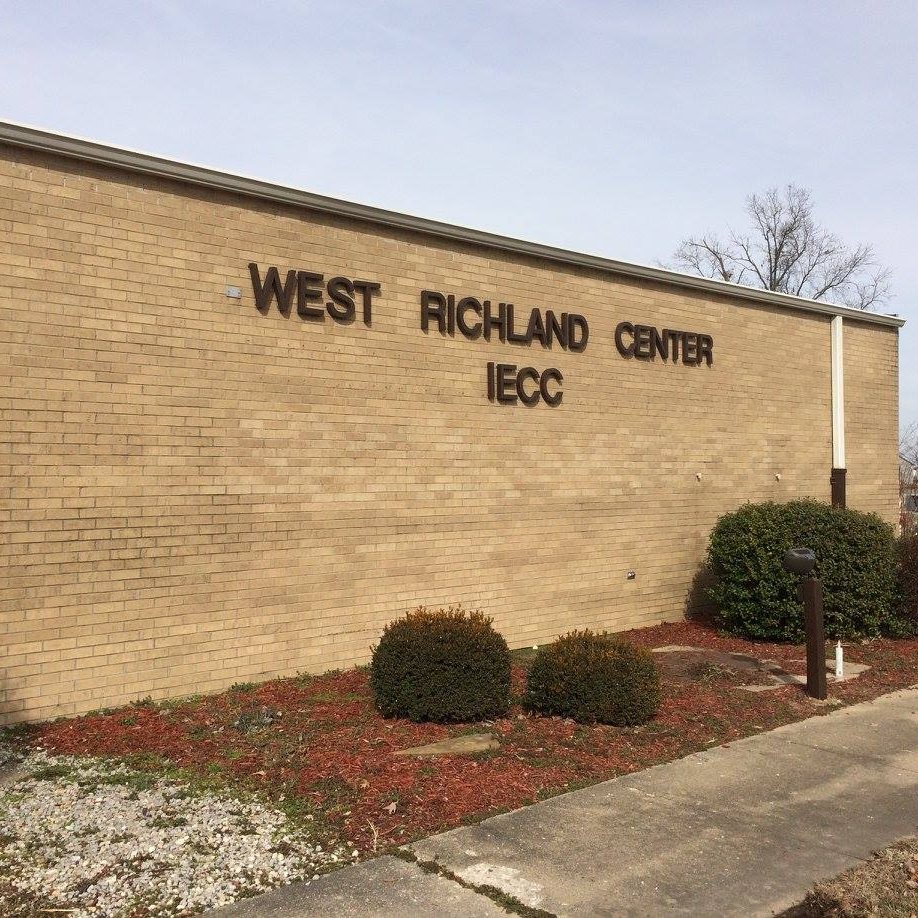 The West Richland Center in Noble will host an Open House from 6 to 8 p.m. on Wednesday, April 21, showcasing the Olney Central College programs located at the site.
This is a great opportunity to learn more about the many programs and services offered to the community at the facility, located at 320 E. North Ave. Faculty and advisors will be available to answer questions and provide information about the programs.
The WRC is home to the Title III Programs, which include Unmanned Aerial Technology, Information Systems Technology and the Welding and Fabrication Associate Degree. During the open house, visitors can tour the newly remodeled classrooms and labs.
Each program also is hosting special activities that evening. Guests can fly one of the many drones students will utilize when the UAT associate's degree begins this fall and Information Systems Technology is offering in-house Minecraft gaming.
OCC's Welding Program is hosting the First Annual Brandon Blackford Memorial Welding Competition in conjunction with the event. Top high school welders from throughout the area will spotlight their skills with the opportunity to win scholarships and prizes.
Visitors can also check out OCC's Cosmetology, Massage Therapy and Nail Technology classrooms and labs. The programs offer clinicals at the WRC, which are open to the public. Nail Technology will have student-led demonstrations and Massage Therapy will provide free chair massage.
"We are excited to be able to showcase several of our Career Technical Education Programs," said Advisor Jodi Schneider. "I encourage everyone to come and see the West Richland Center facility and view for themselves the new life that IECC has given to the building. The classrooms have been updated for our programs and the building is thriving again."
The WRC also hosts OCC Community Education classes including woodworking, which meets on Wednesday evenings. Instructor Kyle Kuenstler encourages anyone who is interested in taking the course to come by and observe the class.
For more information about the open house or the programs offered at the WRC, call 618-395-7777.
The Title III program is supported in part by a five-year grant awarded to Olney Central College from the U.S. Department of Education effective October 1, 2018. The estimated total cost for all project activities is $2,506,775 financed by the grant award of $2,249,968 (90%) and $256,807 (10%) by Olney Central College.