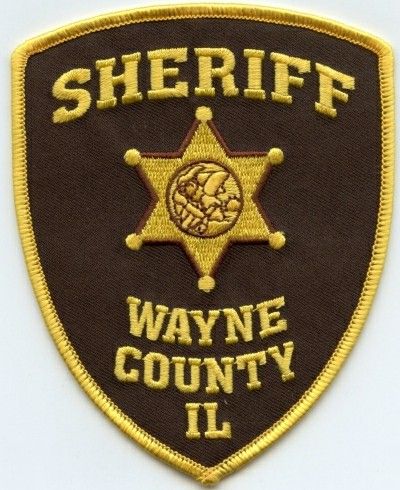 The Wayne County Sheriff's Department had a busy day and had multiple arrests on their hands on Wednesday.
A 41 year old Cisne man was arrested on Wednesday.  Robert Seymore was arrested and charged with burglary and possession of methamphetamine.  The burglary charges stem from a series of burglaries that occurred in the rural Cisne area.  After an extensive investigation evidence was obtained that led to the arrest of Seymore.  Upon his arrest the department found him to be in possession of methamphetamine resulting in an additional charge.  He also had an active warrant out of Clay County for burglary at the time of his arrest.  During the investigation they learned of the location of a Harley Davidson motorcycle that had been stolen out of Wayne County.  The Richland county Sheriff's Office was contacted and was able to locate the motorcycle for the Wayne County Sheriff's Office, it will be returned to the owner.  Additional arrests are expected.
Wednesday night at around 10:30pm the Wayne County Sheriff's Department conducted a traffic stop on a vehicle in Wayne City.  During the stop it was discovered that the driver, 36 year old Kaci Bruce of Blueford and passenger 49 year old Cecil Parish of Xenia were both in possession of methamphetamine.  Both subjects were placed under arrest and taken to the Wayne County Jail pending the setting of bond.