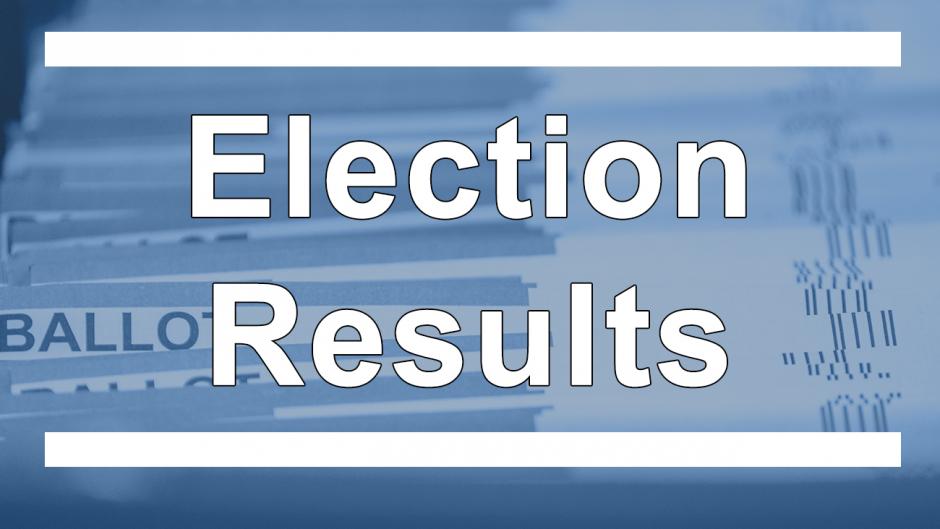 In Wayne County's Election, with a voter turnout of 26%, Mike Dreith was elected Fairfield Mayor.
In Cisne, Roy Atwood was re-elected Mayor.
Fairfield's Alderman races were tightly contested, with one still up in the air. In Ward 2, Larry Vest, Angel Maguire, and Clifford Reever. County Clerk Liz Ann Woodrow says three mail-in ballots remain at large.
Dewey Eckleberry in Ward 1, Eugene McGill in Ward 3, and Terry Stahl in Ward 4.
In school board contests, Derek Demaret, Joshua Zurliene, Jeff Baker, and Jon Lafikes had the most votes for Jasper at the end of last night. Lee Milligan, Matthew Moore, Justin Williams, and Robert Traiteur, Jr., were elected to North Wayne. Kirk Barnard, Ashley Musgrave, and Mike Ehrhart were elected to Wayne City, and Samantha Anselment had its final spot as of last night. Again, all results are unofficial.
In Edwards County, out of 4,421 registered voters, only 715 ballots were cast, for a 16% voter turnout.
In Albion, the only contested race was for Ward 1, where Heather Borowiak defeated Levi Fenton.
David Smith won Browns Village President
For West Salem Trustee, 3 were elected, Misti Mewes, Chris Ray, and Jeff Bradham.
District 1 Road Commissioner was won by Steve Greathouse.
In the Road District Clerk race in District 1, Wendy Coles was the winner.
District 6 Road Commissioner was won by Bryce Buckles.
District 14 Road Commissioner was won by Wayne Hinderliter.
District 15 Road Commissioner was won by Leslie Smith.
In the Road District Clerk race in District 15, Steve HNetkovsky was the winner.