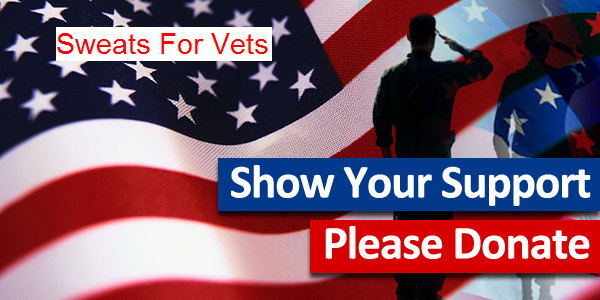 Washington Attendance Center is having their annual clothing drive to donate to veterans at some of the local VA clinics and nursing homes.
How can you help?
You can help by simply collecting new sweatshirts, sweatpants, long or short sleeved t-shirts, insulated underwear, socks, and/or slippers in their original package. Bring the items to Washington Attendance Center between Oct. 26th and Nov. 11th, or contact Amy Whitley for pickup. WAC will partner with the Carmi Elks Lodge #1652 to distribute the items to veterans in Southern Illinois. Any business or club who brings in items will receive a shout out from Washington Attendance Center on our Facebook page.
Thank you for your support!
If you have any questions, please contact Amy Whitley at 618-382-4631 or awhitley@carmischools.org.