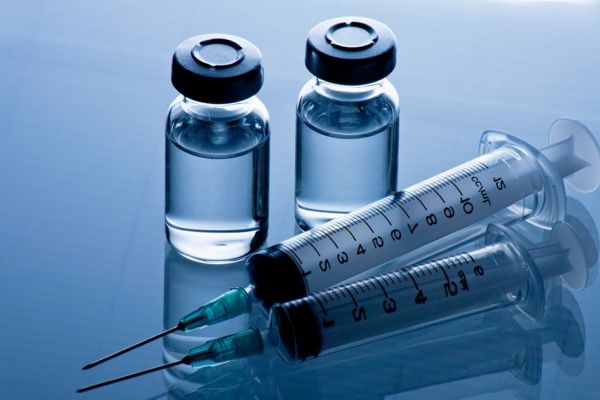 Egyptian Health Department is hosting a vaccination clinic in Carmi for the Moderna vaccine on Friday, March 19. This clinic is available to individuals who live or work in Saline, Gallatin and White counties and are eligible under Phase 1A , 1B or 1B+(health conditions).
How to Make an Appointment: Preferred Method – Use the link below to schedule online. Other Method: Call our Eldorado office 618-273-3326.
https://app.acuityscheduling.com/schedule.php?owner=21728619&calendarID=5256597
Gallatin County Wellness Center: The Gallatin County Wellness Center is having a vaccine clinic in their office this Wednesday March 17, 2021 Attached is a link to schedule your own appointment! This will be Moderna first dose.
https://app.acuityscheduling.com/schedule.php?owner=21728619&calendarID=5247149&fbclid=IwAR0IeTJp2TiehJU8ufBAKAMbHjZwqaVP9stU0W61-NfT-bjk4ls0g35M7RM
The Illinois National Guard and Jackson County Health Department are hosting Regional COVID-19 Vaccination Clinics weekly . All Phase 1A, 1B and 1B+ Illinois residents are eligible make appointments. There is an increased chance of receiving an appointment versus waiting for a local clinic.
Please click this link to make an appointment:
https://www.jchdonline.org
Other local places to look for vaccines:
Kroger, Walgreens, Wal-Mart, Harrisburg Medical Center, Christopher Rural Health Clinic/Eldorado Rural Health, Southern Illinois Healthcare and Ferrell Hospital. Check out their websites and/or social media accounts for more info on vaccine opportunities!
*Phase 1B+ — Persons aged 16 to 64 years with medical conditions that increase the risk for severe COVID-19. Conditions include Obesity, Diabetes, Pulmonary Diseases, Smoking, Heart Conditions, Chronic Kidney Disease, Cancer, Immunocompromised State from a Solid Organ Transplant, Sickle Cell Disease, Pregnancy, and Persons with Disability (Not otherwise covered in previous categories.)
Vaccine Finder:
The Illinois Coronavirus website has a vaccine location map to help find the nearest vaccine opportunity near you, please visit https://coronavirus.illinois.gov/s/vaccination-location to search for vaccines in the area.