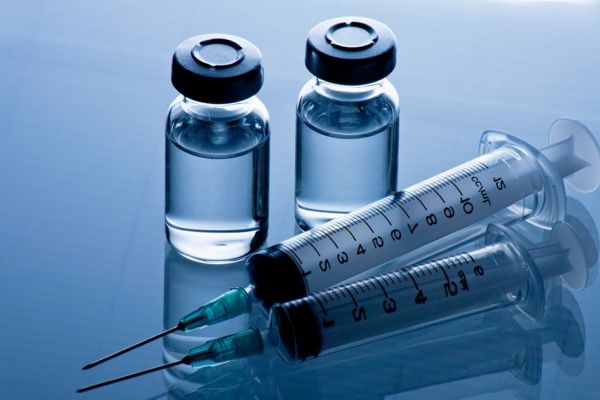 Fairfield Memorial Hospital has postponed their March 3rd COVID vaccination clinic to March 4th due to delays in shipments to the Illinois National Guard. No changes in the March 5th COVID vaccination clinic are anticipated at this time. With this delay, FMH has also been notified that they will now be receiving additional doses of the Johnson and Johnson COVID vaccine for both March 4th and March 5th. Additional appointment times have been added to both of these dates.
Anyone that falls into the Tier 1A and Tier 1B category, which includes anyone over the age of 18 with chronic health conditions or works in an essential field of work and resides in the State of Illinois can call to make an appointment to receive the COVID vaccination. You do not have to be a patient of Horizon Healthcare to receive this vaccination.
To schedule an appointment with Fairfield Memorial Hospital COVID vaccination program, please call one of the following numbers: 618-599-5766, 618-599-0235, 618-599-0134, or 618-599-0160. The phone lines will be open from 8am-4:00pm, Monday through Friday. We will have multiple staff members taking these calls and we appreciate your patience and understanding during high volume call times.
Additionally, for your convenience, FMH has posted our screening and consent forms on our website at https://www.fairfieldmemorial.org/resources/covid-19-vaccination-forms/ that can be printed off and completed prior to your vaccine appointment. These forms are also available for pick-up at either the Hospital or the Medical Arts Complex screening stations. The FMH Medical Arts Complex is located at 213 NW 10th Street in Fairfield, Illinois.