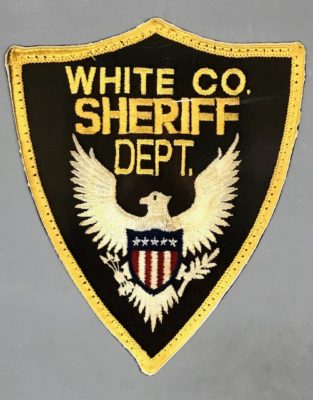 Last Friday a Carmi man filed a theft report saying that his car had been stolen.  64 year old Mark Winters told the White County Sheriff's Department that his silver 2005 GMC Yukon had been stolen sometime between August 1st and August 5th.  Winters stated that there is a 4 inch by 4 inch section of the chrome plated bumper that was missing on either the front or back bumper of the vehicle. No more information about this case has been made available at this time.
A Crossville woman was arrested on a warrant at around 10:30 Monday morning.  Deputy Capeheart pulled over 33 year old Chasity Jenny on the corner of Walnut and Main Street in Carmi.  After arresting her on a warrant for Driving While License Suspended, a search of the vehicle led to her also being charged with Possession of Cannabis in a Motor Vehicle.  Bond was set at $750, Jenny plead out at court and was released on Tuesday.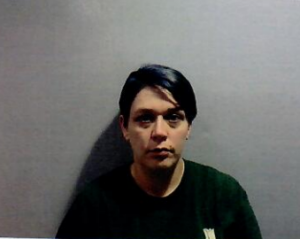 Deputy Wicker of the White County Sheriff's Department was dispatched to deal with a domestic dispute, which led to the arrest of two Carmi residents.  Bobby Hancock and Shelby Holloman were both arrested on charges of Domestic Battery.  No further information about this incident has been made available at this time.
On Sunday at around 10am Deputy Capeheart responded to a theft complaint at North Hamill Street in Crossville.  30 year old Richard Cullison and 24 year old Iesha Alexander stated that sometime between Saturday evening and Sunday morning someone had gotten into their vehicles and stolen the keys and a red JBL Charge 4 speaker. Cullison reported that the key chain had a blue lanyard on it.  The investigation is still ongoing.