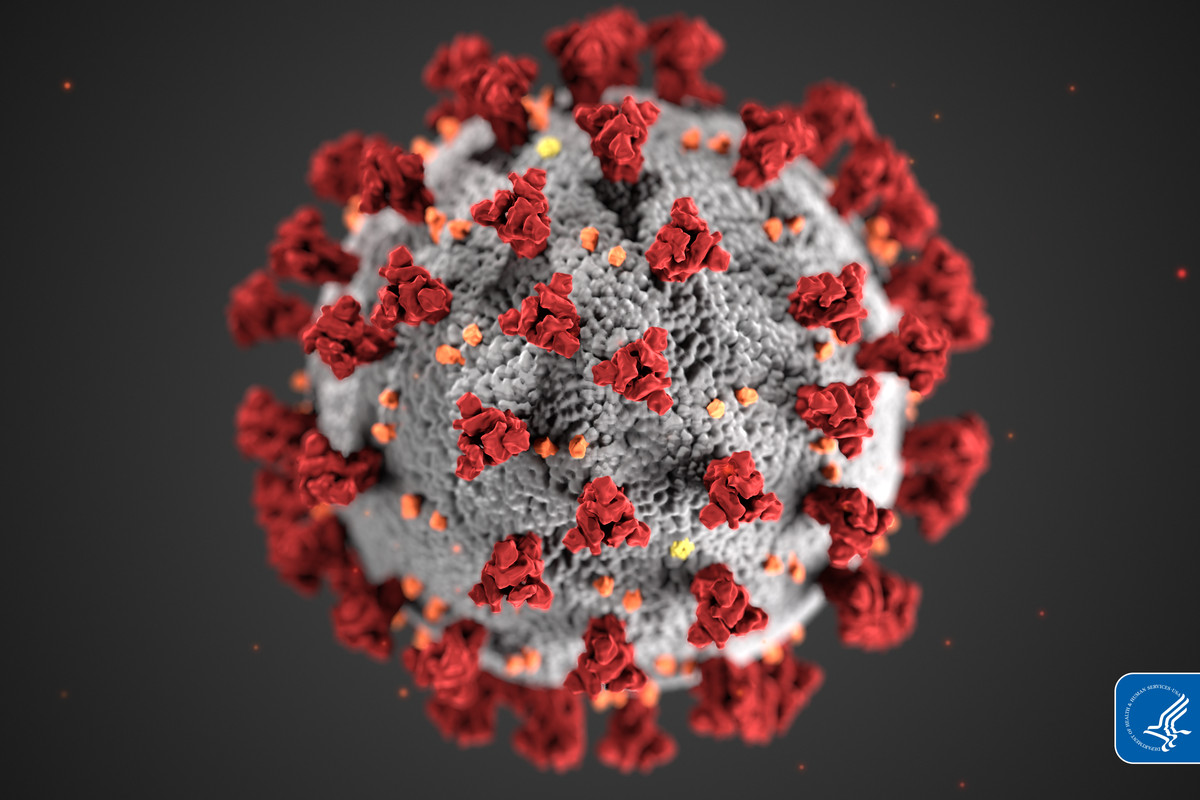 The Egyptian Health Department's latest report reveals another two individuals who call White County home have passed away due to the novel coronavirus bringing the total number to 22 residents who have succumbed to CoViD-19 according to their stats.  The news comes as the tri county health department announced 41 new cases on Saturday including 16 in White County, 6 more in Gallatin County and an additional 18 in Saline County.
Yesterday, Egyptian announced 52 new cases including 16 more in White County, 9 in Gallatin, and 27 new cases in Saline County.  To date, there have been just over 3,600 lab confirmed cases in the 3 county coverage area.  145 of those have required hospitalization, and 57 people have lost their lives due to complications from CoViD-19.  The numbers are confusing however as the department only accounts for 1,298 recoveries which would suggest there are still a little more than 2,300 individuals who are positive cases, which seems unlikely.
Learn more at http://www.egyptian.org or call 618 – 273 – 3326.