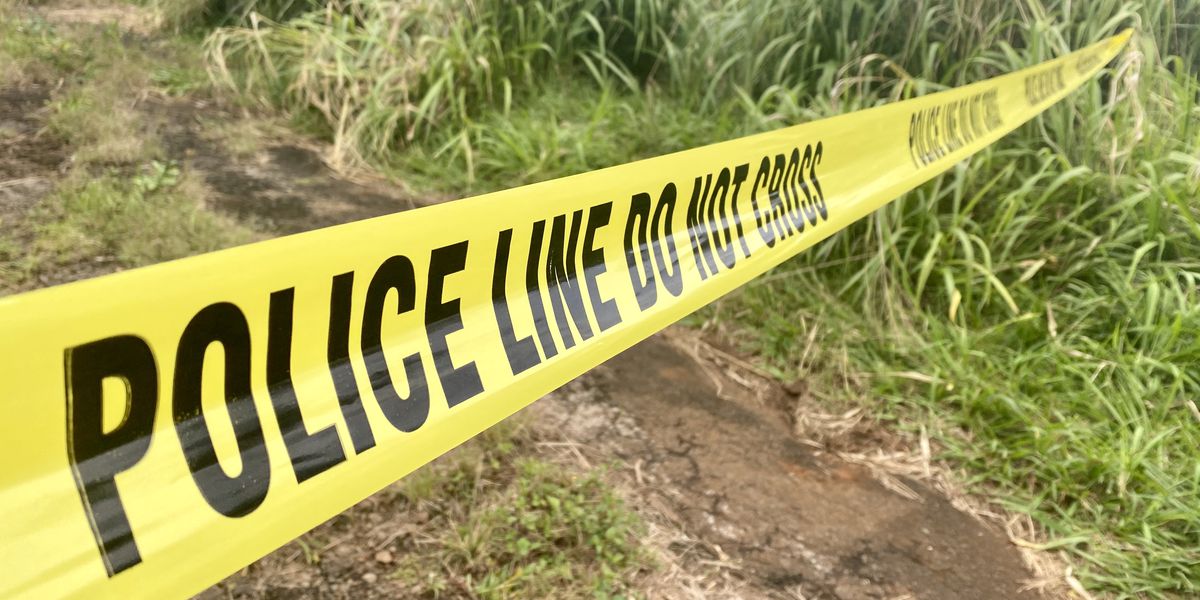 Two Dead in Fairfield
Two people were found dead in a Fairfield, Illinois home on Tuesday, according to local police.
The Fairfield Police Department says Wayne County 911 received a call around 3:00 p.m. on Tuesday afternoon about two people in a home who weren't responsive.
Officers arrived at the home on Mt. Vernon Road, where they found two people who had died.
The deceased were identified as 36-year-old Cory A. Baker and 41-year-old Amanda M. Tucker, both of Fairfield.
FPD says the reporter was a third party who called 911 after finding the two in the home.
The police department says that the Wayne County Questionable Death Protocol is being followed, which is standard for unattended deaths, and that the incident remains under investigation at this time.