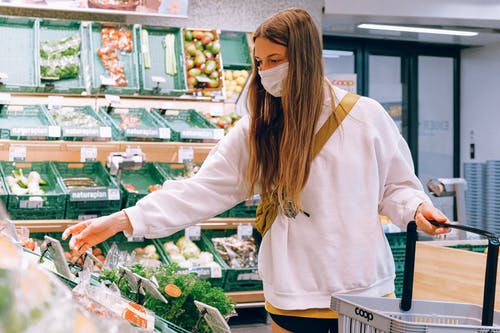 Illinois Radio Network Assisted with this story…
After only social media posts this weekend about plans to update the state's guidance on face coverings, Gov. J.B. Monday issued new orders.
Thursday, the CDC updated its guidance that fully vaccinated people can do most things without a mask. Monday, Pritzker updated his emergency declaration and is looking at rescinding an emergency rule requiring businesses to enforce face coverings.
Locally, Republican state Rep. Adam Niemerg wants to prohibit mask use from being enforced in school, saying his six-year-old is negatively impacted when he's not at risk of being hurt by the virus.
The CDC's guidance and Pritzker's updated orders still recommends face coverings in places providing health care, public transportation and schools.