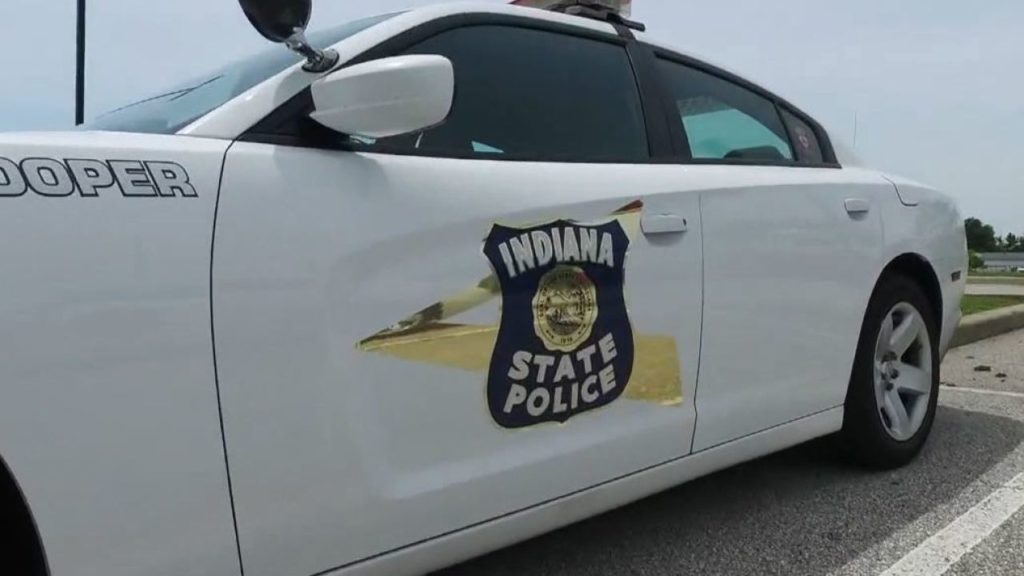 Tri-State News
Indianapolis, IN)  —  Most folks in Indiana are getting the green light to once again feed the wild birds in their yards. The state's Department of Natural Resources says people in 76 counties can resume feeding birds. But, the DNR is recommending that people in 16 other counties, including Marion County, still not feed their birds. DNR says it has not yet figured-out what was making wild songbirds sick across the state. Back in June, the state asked pretty much everyone to stop feeding birds until they could get a handle on the mystery sickness.
(Evansville, IN)  —  Folks living in a troubled apartment complex in Evansville are going to have to wait a few more weeks to know what's going-on with their power bills. The city is giving the owners of the Woodland Park apartments until August 23rd to sit down and meet with them. People who live in Woodland Park say they've paid their power and gas bills, but are getting notices from the local utility that they are about to be disconnected. The owners were supposed to appear before the city council last night. Evansville's CenterPoint Energy says the apartment complex has some unpaid bills that date back to 2019.
(Owensboro, KY)  —  Owensboro Police are investigating after being told of a potential terroristic threat referencing Owensboro Innovation Academy.  Police say screenshots were made available to authorities showing social media messages where an individual threatened to "shoot up the school," referring to OIA.  The schools were informed of the threat, and officers located the juvenile who originally posted the messages.  OPD says there is evidence to suggest that the social media account where the messages originated from may have been compromised by someone unknown.
(Undated)  —  Inspections of Ohio River bridges are set to begin next week.  The Kentucky Transportation Cabinet and Indiana Department of Transportation will be coordinating the annual walk-through inspections.  The Twin Bridges, William Natcher Bridge, Blue Bridge, and Bob Cummings-Lincoln Trail Bridge will all be reviewed for safety between August 16th and 19th.  Traffic patterns will be altered for one day each at the four bridges.
(Springfield, IL)  —  You will need to wear a mask to see the butter cow at the Illinois State Fair this year. The fair opens Thursday night in Springfield and runs for 11 days. Fair managers yesterday said they will require face masks while inside any building, which includes the building where the world famous butter cow is displayed. State Fair manager Kevin Gordon says they are also recommending masks for people in large crowds, including Thursday's fair parade and any concerts that might fill to capacity.