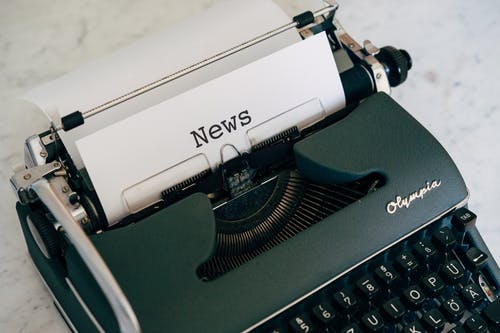 Utility bills owed at the Woodland Park Apartment Complex remain outstanding, but Evansville City Council members now plan to subpoena the owners of these buildings to face them in person.
Almost two weeks ago, the Evansville housing authority announced the owners of the Woodland Park Apartments had until July 16th to make good on past-due utility payments owed to CenterPoint Energy.
Centerpoint says they have been trying since 2019 to get full payments from the ownership group, but those attempts have been unsuccessful, and at Monday's city council meeting, three members of the council announced a subpoena of the owners to force them to come to the next meeting
"We want them to appear in front of us on August 9th, our next meeting, and let us know what they're going to do to get these apartment complexes back up to a better living standard for the people living there," said Missy Mosby, Evansville City Council member for the second ward. "The quality of life is just not fair. People shouldn't have to live like that."
Mosby says she spoke to many of the residents inside and says the conditions they are living in is unacceptable and that many new tenants weren't even aware of what is going on, and the city council members hope to work out a resolution, but if not Centerpoint Energy could cut off service to this apartment complex but the end of August.
A Union County, Ky. couple charged in connection to the Jan. 6 Capitol riot has pleaded guilty to their charges, according to court documents filed Tuesday.
Husband and wife Lori Vinson and Thomas Vinson pleaded guilty to charges of Entering and Remaining in a Restricted Building, Disorderly and Disruptive Conduct in a Restricted Building, Violent Entry and Disorderly Conduct in a Capitol Building, and Parading, Demonstrating, or Picketing in a Capitol Building.
Both waived their right to a jury trial.
As part of their plea agreement, both were ordered to pay $500 in restitution to the Department of Treasury for damage caused at the U.S. Capitol.
The two are scheduled to be sentenced on October 22 at 9:30 a.m.
Lori was formerly a nurse in Evansville but was fired from her job after her alleged involvement in the Capitol riot.
She and her husband Thomas were arrested in Owensboro back in February in connection to the riot.
In a previous one-on-one interview with 44News, Lori claimed she and her husband did nothing wrong.
"In no shape, form, or fashion, were we ever asked to leave," Lori said in a January interview with 44News. "We were never stopped from entering the building."
The court documents filed Tuesday say statements Lori made to local news outlets were reviewed in the case.