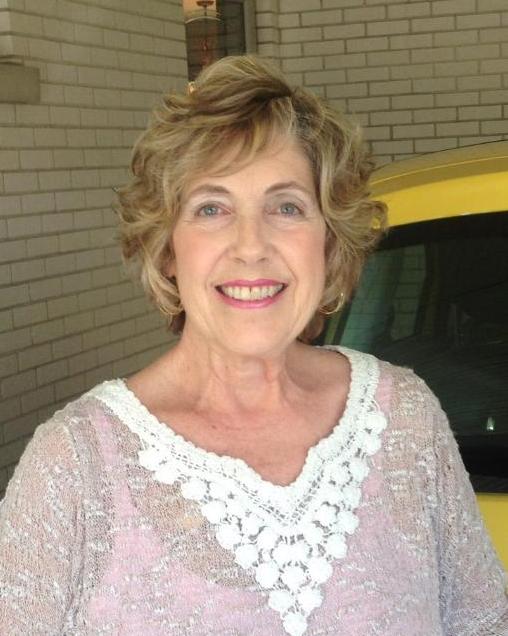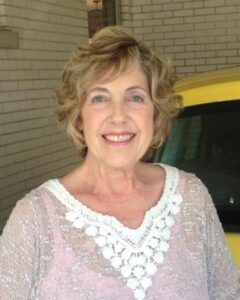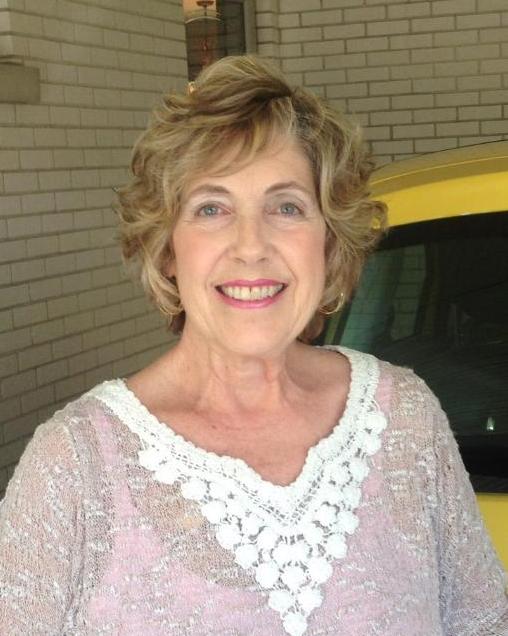 HARRISBURG, Ill. (Aug. 27, 2020) — A memorial service for Trudy Jacobs was conducted at the Southeastern Illinois College David L. Stanley Center Thursday, Aug. 27.
Dr. Jonah Rice, SIC president, welcomed guests and Jacobs' family members. Larry Busch, former Carmi High School principal and co-worker, spoke at the outdoor service attended by former SIC co-workers, SIC board members, Carmi City Mayor, and other special guests. A plaque commemorating the event was presented by SIC Board member, Dr. Frank Barbre. Melanie Allen was the soloist.
Jacobs taught English and speech at Carmi High School for 35 years. She was an instructor for SIC off and on from 2001 – 2008. She became the Director at the Carmi Center in July 2008 and served in that position until her retirement in December 2017.
She was remembered as a dedicated, enthusiastic educator.
The service included a tree being planted on the grounds in her memory. This tree will turn a brilliant yellow in the fall, Jacob's favorite color.
A reception was held inside following the service.