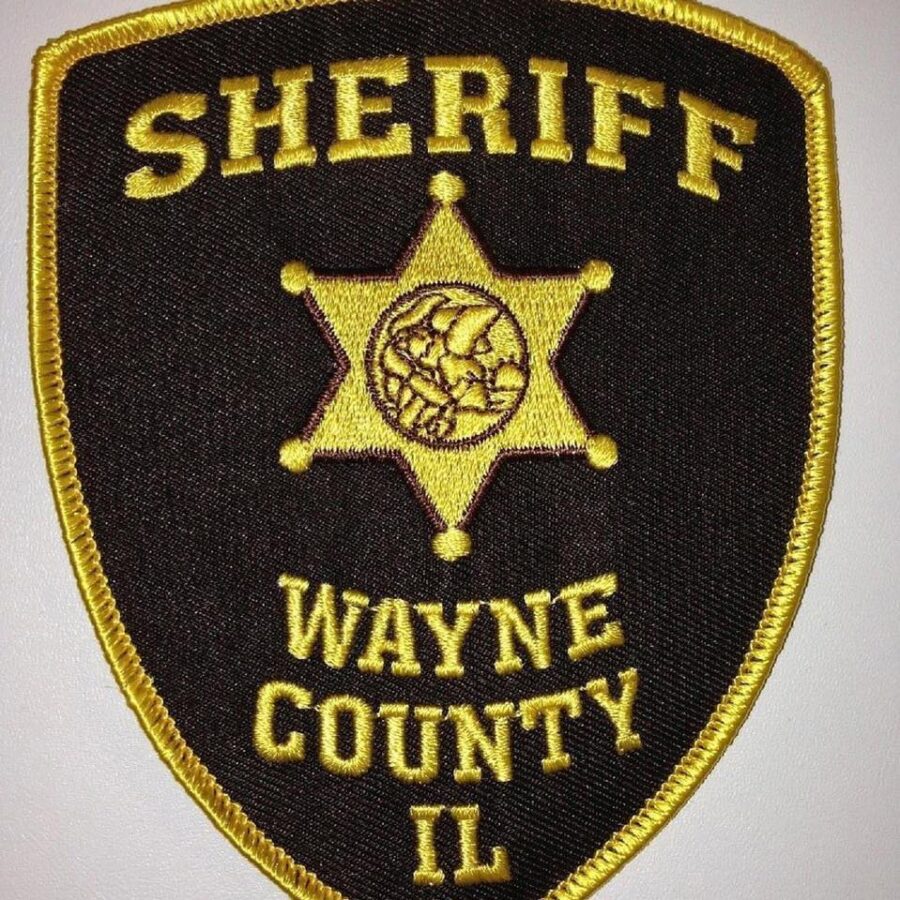 The Wayne County Sheriff's Office made 3 meth arrests Monday during different events.
The first event took place on Monday around 7 PM when deputies conducted a traffic stop on Mark Malone of Springerton. Malone and a passenger, 66-year-old Gregg Duckworth of Fairfield, were in the vehicle when officers located meth in Malone's possession. During the stop, deputies noticed Duckworth attempt to hide a box behind the glove box area. Deputies searched the box and found what they say is over 30 grams of suspected meth. Malone faces a count of possession of meth while Duckworth faces charges of possession of meth and possession with the intent to distribute meth. Both men are being held in the Wayne County Jail.
At 10 PM Monday, deputies were sent to a residence in northern Wayne County where Sean Dawkins was located. Deputies were sent to serve Papers involving an emergency order of protection from Mary J. Dawkins. Upon service of papers, deputies noticed in what they describe as plain view a meth pipe inside of the residence. Deputies inquired about the pipe and Dawkins attempted to flee and destroy evidence. Sean Dawkins was detained and a search warrant was granted by a judge to search the property. During the search, officers found a pair of firearms, numerous rounds of ammunition, suspected meth, and paraphernalia. Sean Dawkins was arrested and booked into the Wayne County Jail on preliminary charges of possession of meth, unlawful use of a weapon, obstructing justice, use of property to violate the methamphetamine act, and possession of drug paraphernalia. Dawkins was booked into the Wayne County Jail.