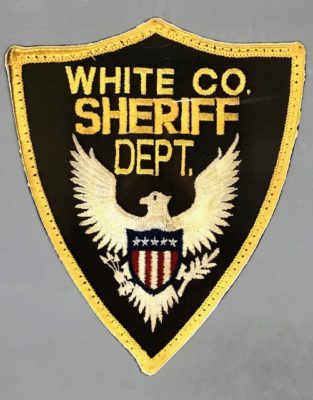 Two reports of Theft have been made to the White County Sheriff's Office this week.
On Monday, May 23rd, an Officer with the Sheriff's Department spoke with Jerry Mace of Crossville who stated that he had been gone from his residence and that someone had stole some of his outdoor furniture. Items taken were two brown plastic chairs and a wooden cabinet.
On Tuesday, Donald Puckett of Carmi, reported the theft of cable from the Skillet Fork Creek Bridge. The bridge is located on County Road 1125 E. Puckett said that 350 feet of 24 pair 19 gauge t-screen cable had been stolen from the location. Puckett said Frontier Communications is the owner of the cable.