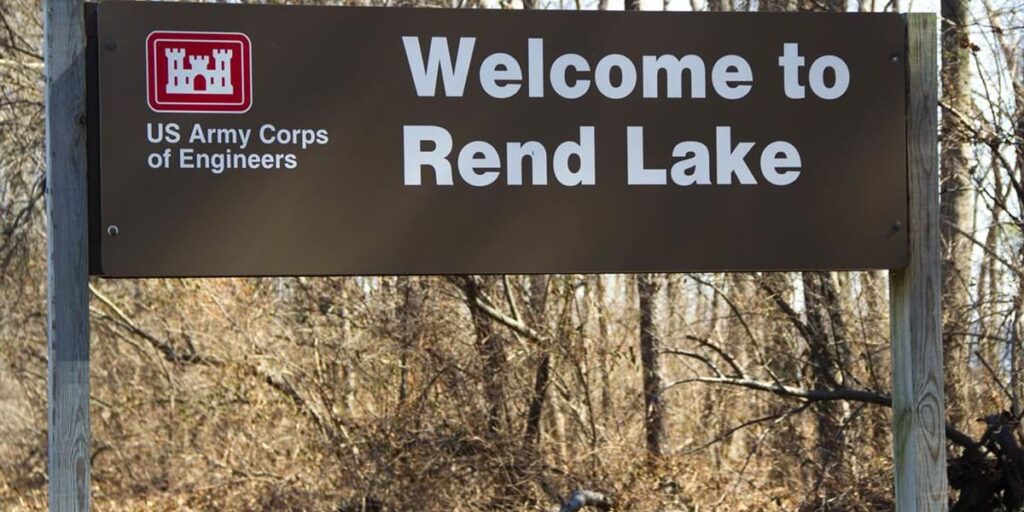 Rend Lake – USAJOBs.gov is now accepting applications to fill summer positions at U.S. Army Corps of Engineers facilities. Rend Lake is one of the many locations that will be hiring students for summer employment through the Pathways Internship program. These positions are open to current students enrolled at least half-time in high school, vocational, technical, undergraduate, graduate or professional programs. The Pathways "Internship" Program is a paid student internship program that offers a clear path to Federal careers for students from high school through post-graduate school and provides meaningful training and career development opportunities for individuals who are at the beginning of their Federal service. To apply, all applicants must first create a USAJOBS account by logging into the www.usajobs.gov. Once the applicant has his/her USAJOBS account set up, they can also create "Saved Searches" to receive email notifications when new jobs are announced that meet a specific criteria. All Pathways Program positions are announced on www.usajobs.gov.
The job announcement being advertised for Rend Lake, Benton, IL, is a GS-02 position, for persons who have never worked in the Pathways Internship program.
Rend Lake's announcement number, for Pathway Internship applicants for the summer of 2021, for the GS-
02 position is ANNOUNCEMENT NUMBER: MWGI209004004745PI. A direct link to the GS-02 announcement is: https://www.usajobs.gov/GetJob/ViewDetails/588032700
This job announcement is open for self-nomination beginning December 23rd and will close January 14, 2021.
Every vacancy announcement lists the required documents that must be uploaded with your application package. Be certain that you have uploaded all the necessary documents when submitting your application. Incomplete applications will not be considered. Most Pathways positions require a resume and either a transcript showing current enrollment in a qualifying degree program or degree completion. Veterans will need to provide additional documentation as described in the announcement. The following is a link to some helpful tips for creating an effective resume: https://help.usajobs.gov/index.php/Most_Effective_Resumes.
For more information call the Rend Lake Project Office at 618-724-2493.