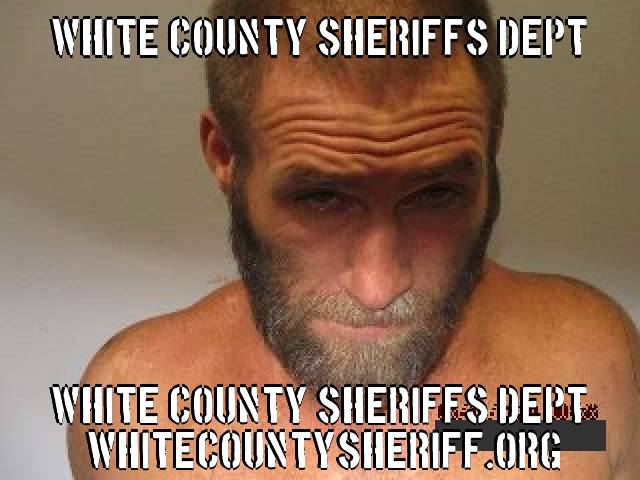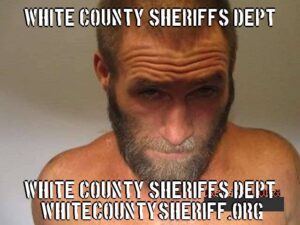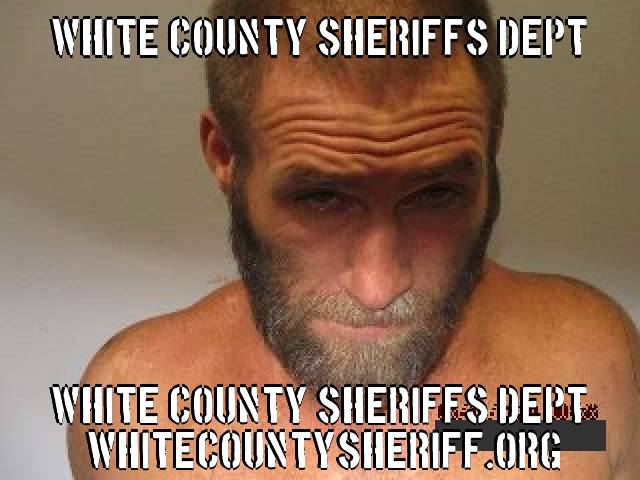 45 year old Donald E. Stover of Carmi was arrested early Wednesday morning on charges of burglary, criminal damage to property, possession of stolen property, and theft.
Slay's Carpet reported, to Carmi Police, damage to a door handle and items stolen. One of the items stolen was found in Stover's possession at the time of his arrest during an incident at Trelleborg East in Carmi. The other item was located near the L&L building, where Stover was arrested.
He remains in the White County Jail.